In the commercial construction management world, time is money.
Whether need is driven by an expiring lease, non-negotiable dates for employee moves, or the need for a new space that reflects a redefined corporate vision, BW Kennedy & Co. recognizes that commercial work is an extension of the client and their need.
We will work to maximize space, decrease schedule, and provide project savings, allowing clients to more quickly occupy their space and go about conducting their business.
---
Project Time-lapse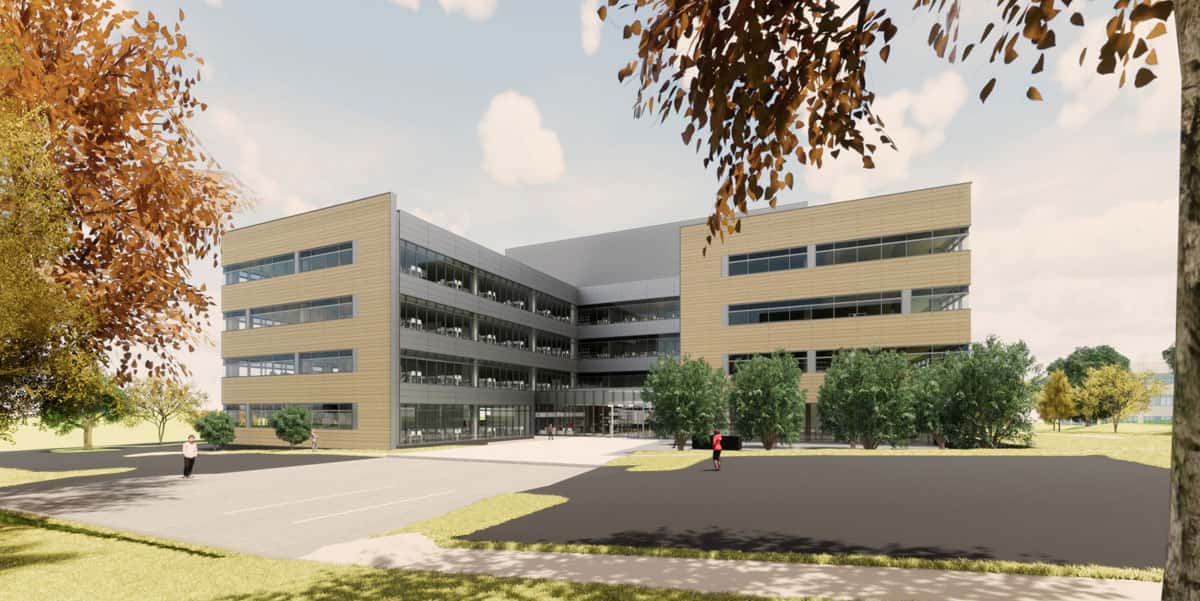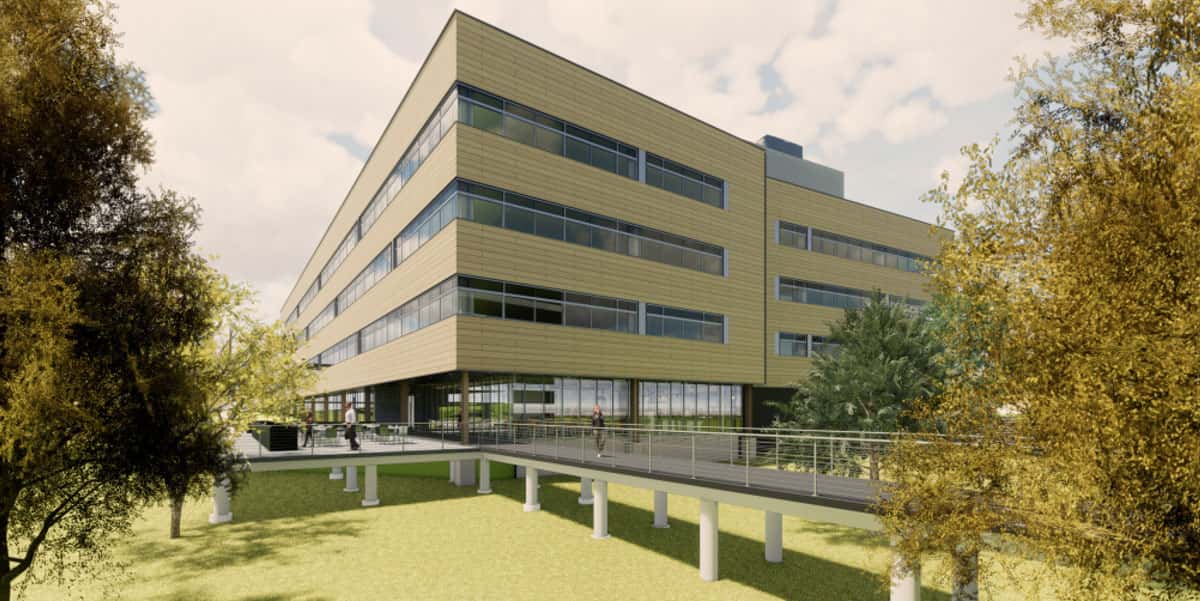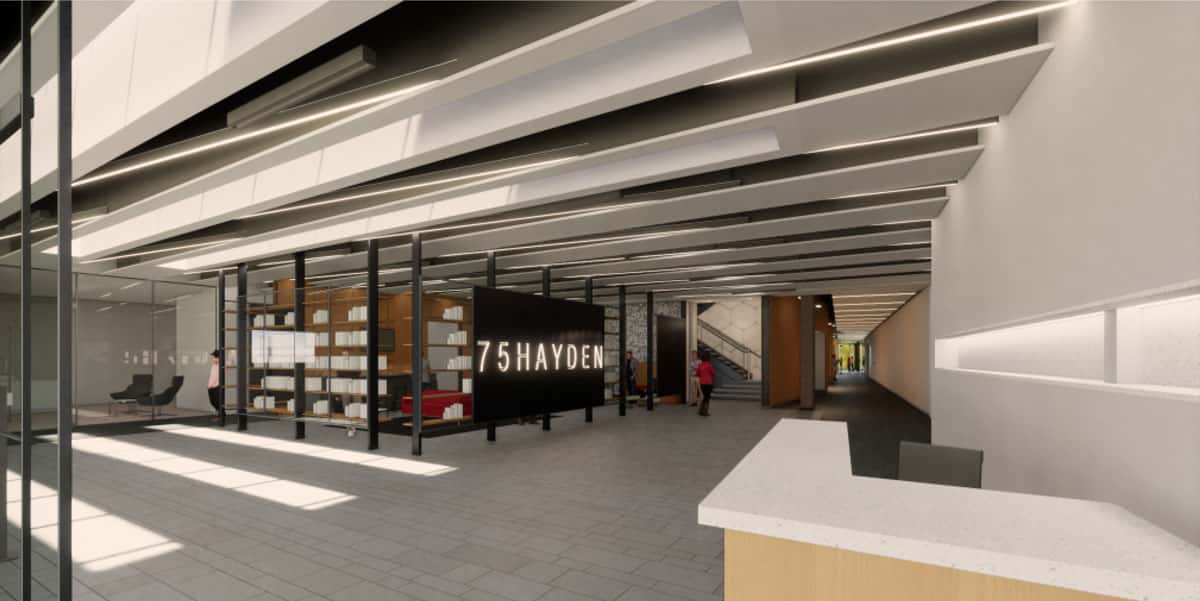 King Street Properties
75 Hayden Avenue, Lexington, MA
Architect: R.E. Dinneen Architects & Planners, Inc.
Addition of new 200,000 SF life sciences building to Hayden Research Campus
Project includes a new 1000 Car Parking Garage (built first) with connecting bridge to the new building
New facility being construction at rear of active research campus including 45, 55 and 65 Hayden Ave. buildings
Utilizing collaborative Architecture/MEP/FP Design/Build approach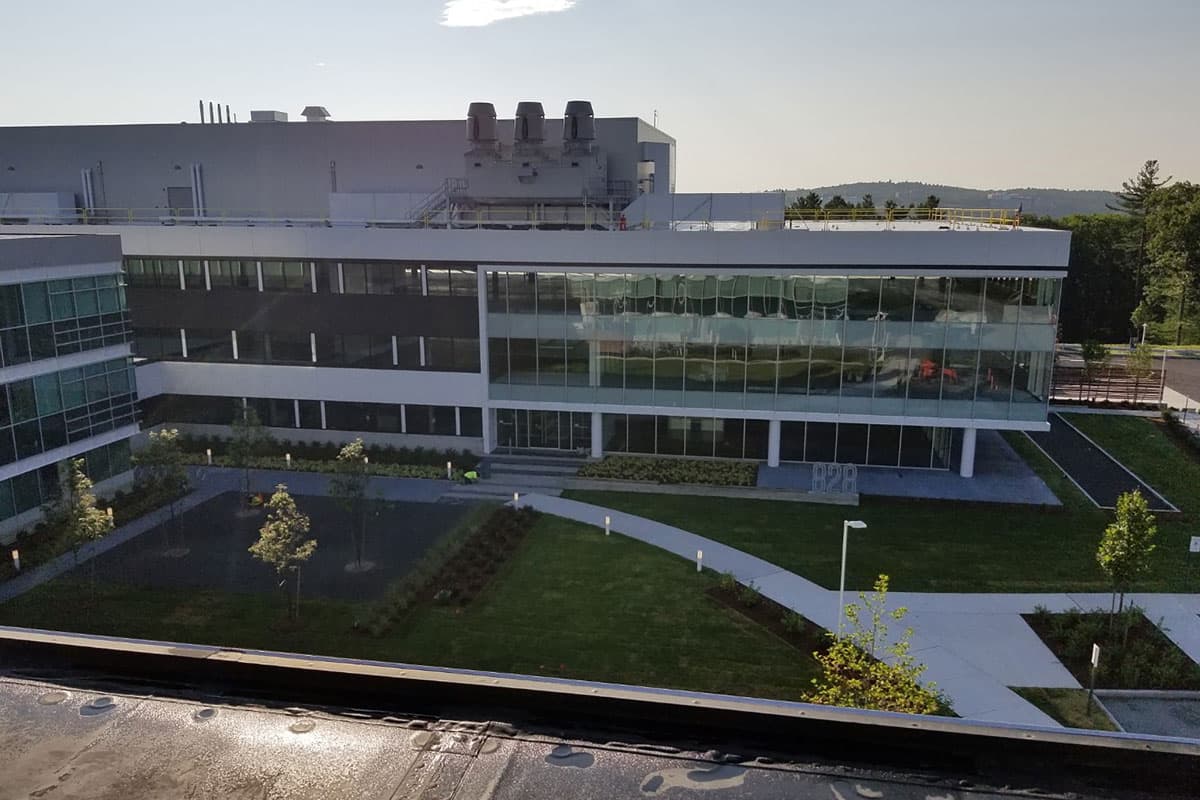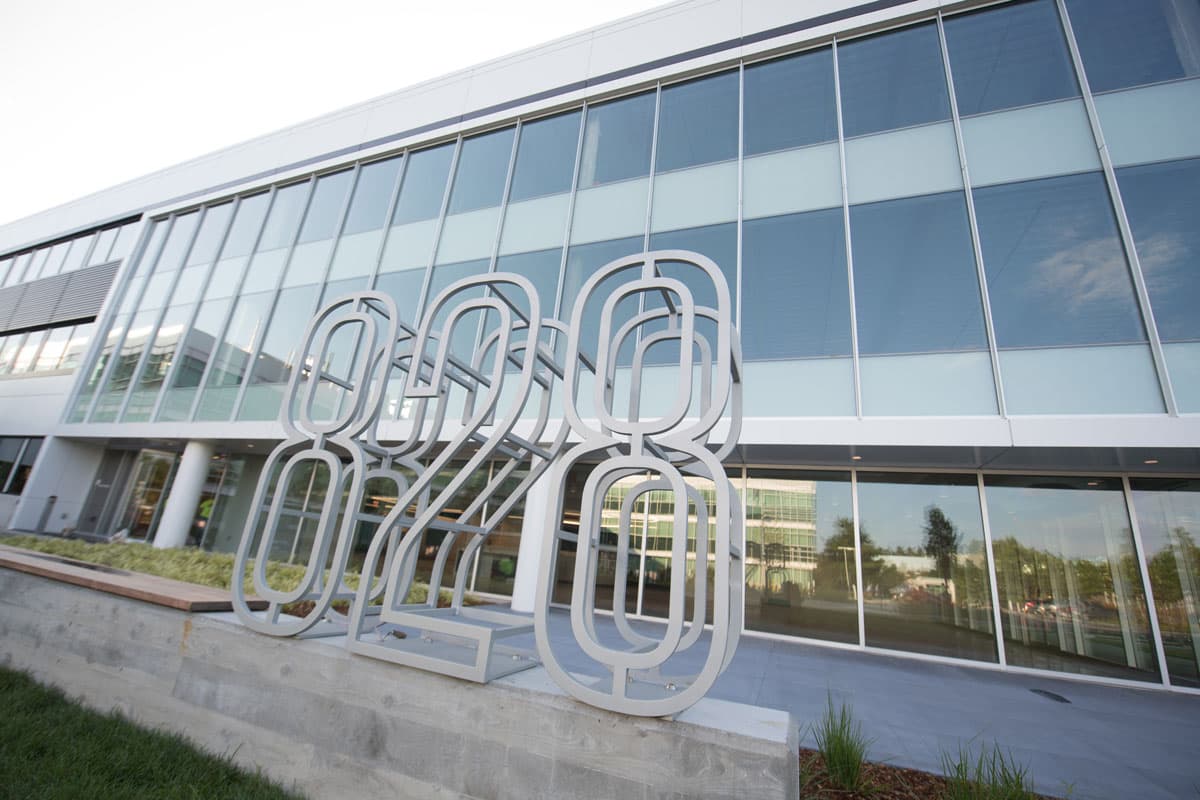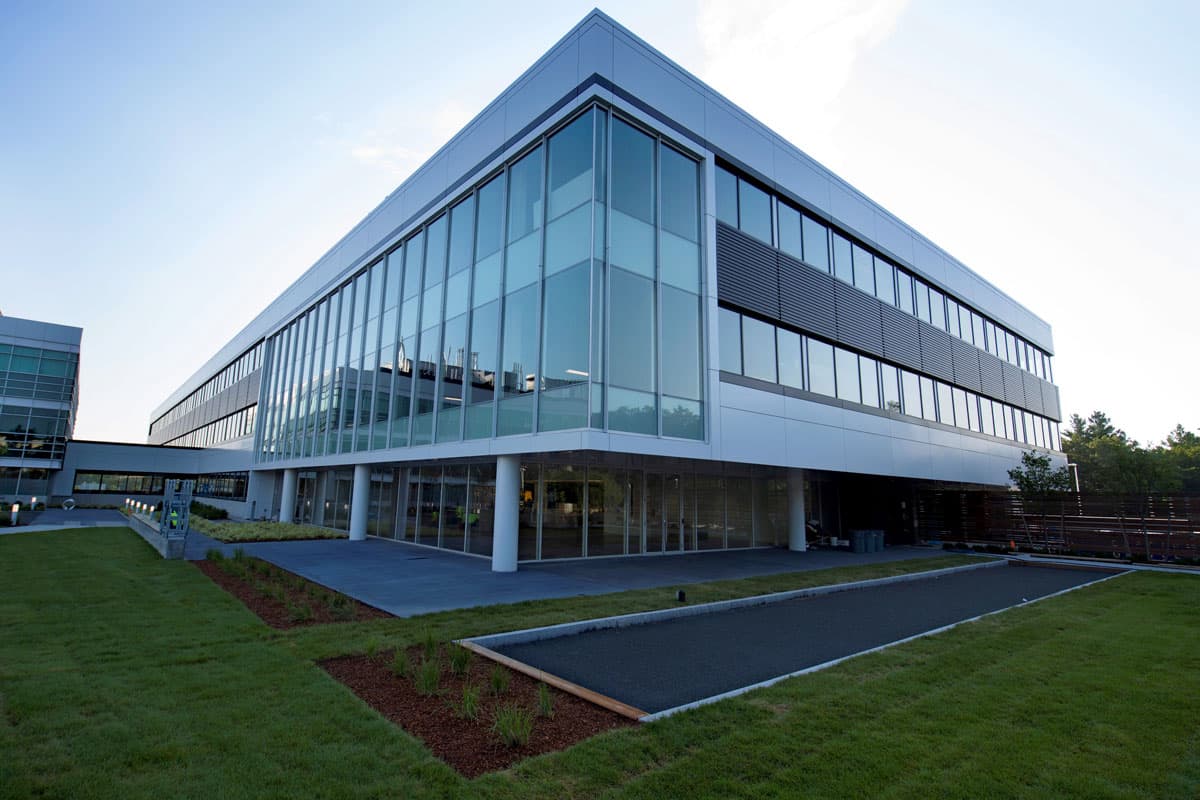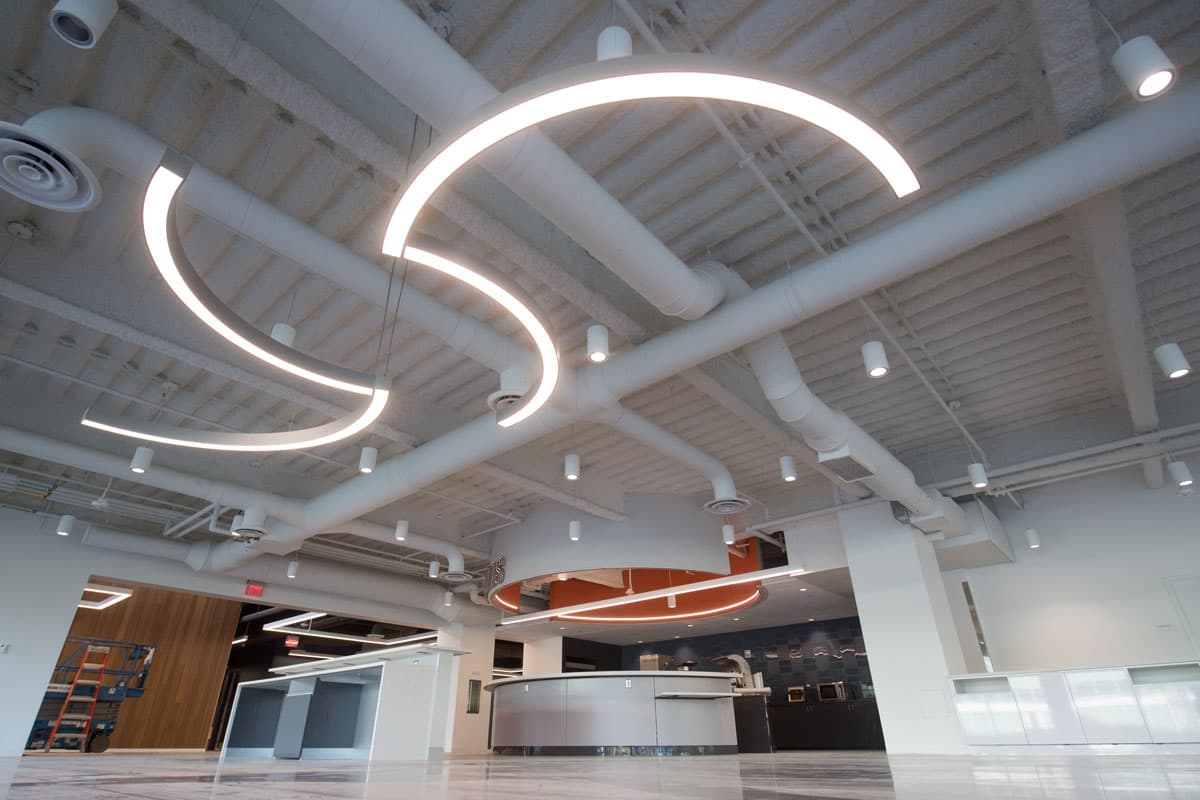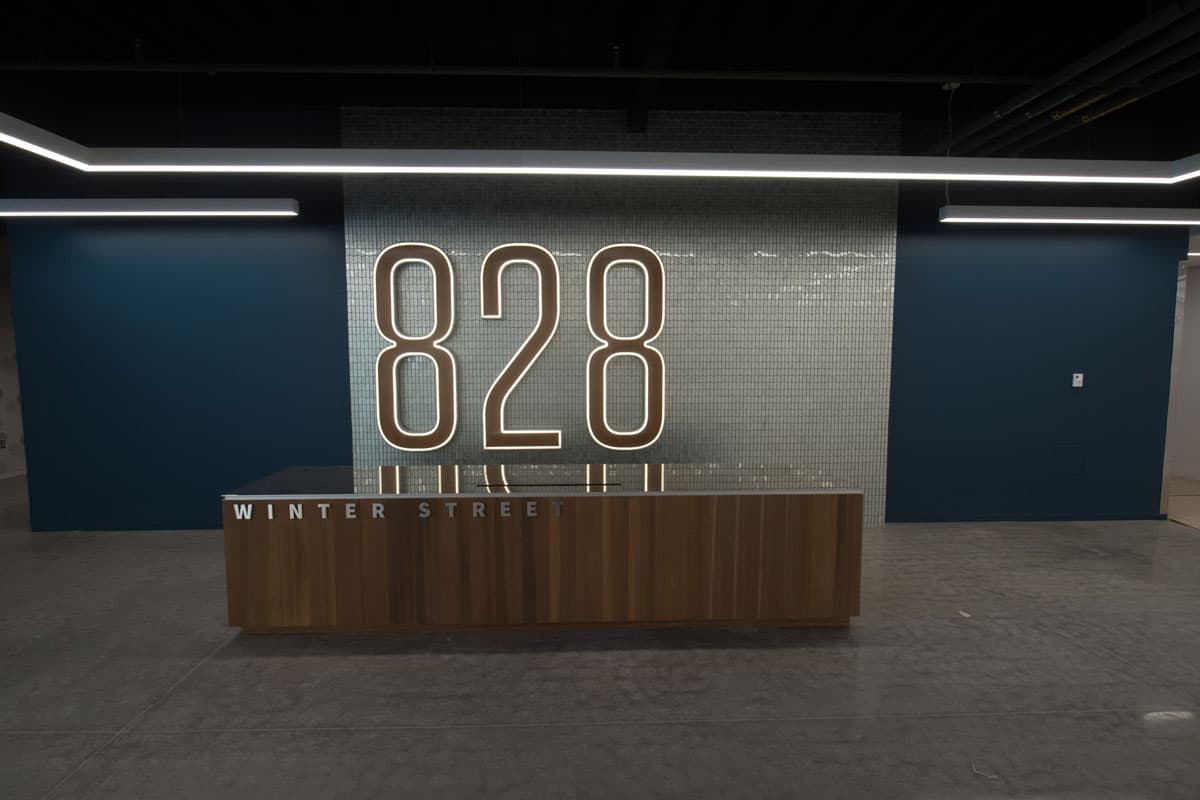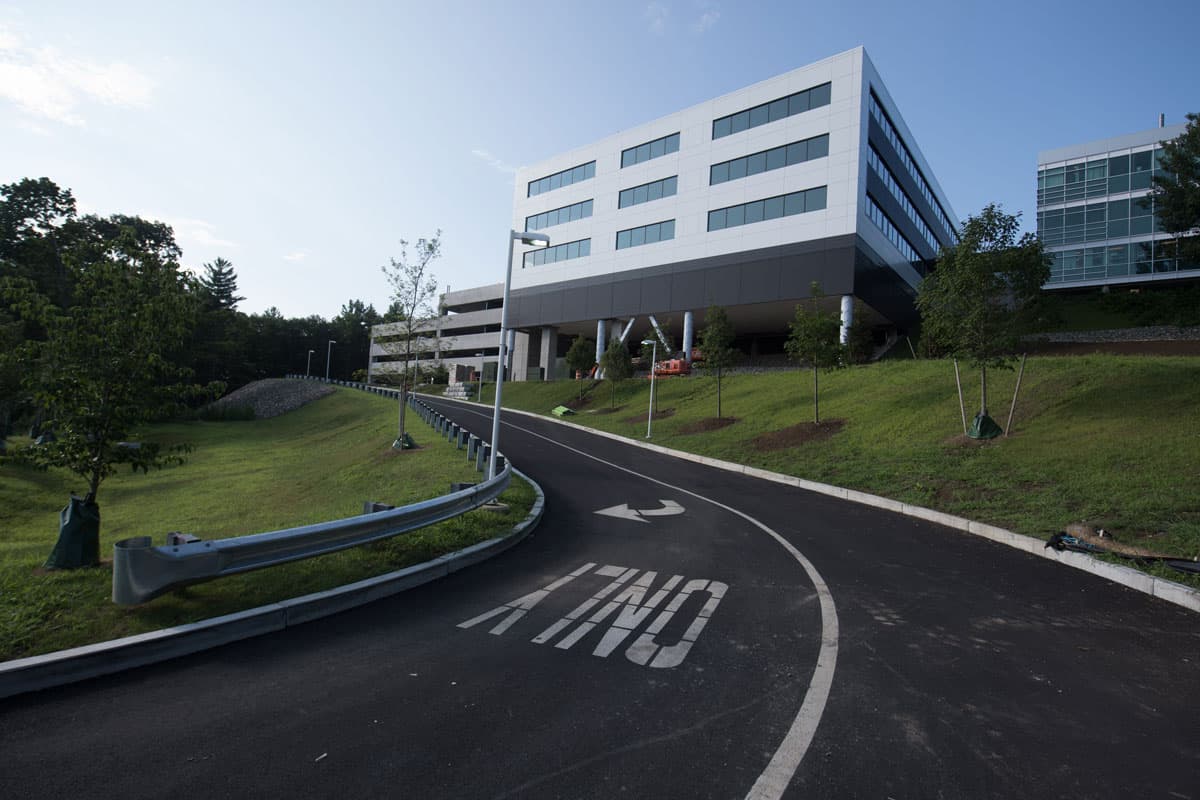 King Street Properties
828 Winter Street, Waltham, MA
Architect: Perkins + Will
Design/build, Class A, multi-tenant, 144,000 SF, three-story core and shell life sciences building
Includes attached four-tier 155,000 SF open parking garage
Amenities include commissary style café and gathering lounge, cantilevered outdoor seating area, landscaped courtyard with regulation bocce court and fire table
LEED Silver Certification pending
Built on a hill with steeply sloping topography; construction through two winters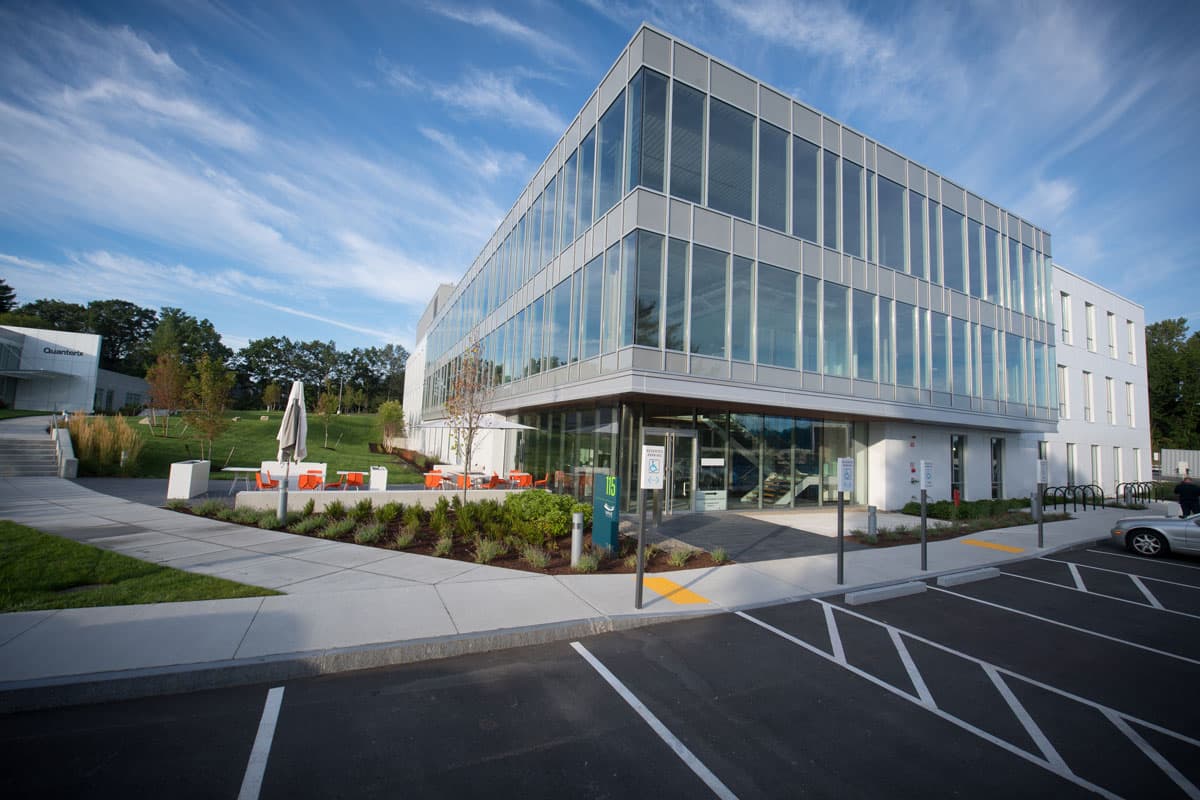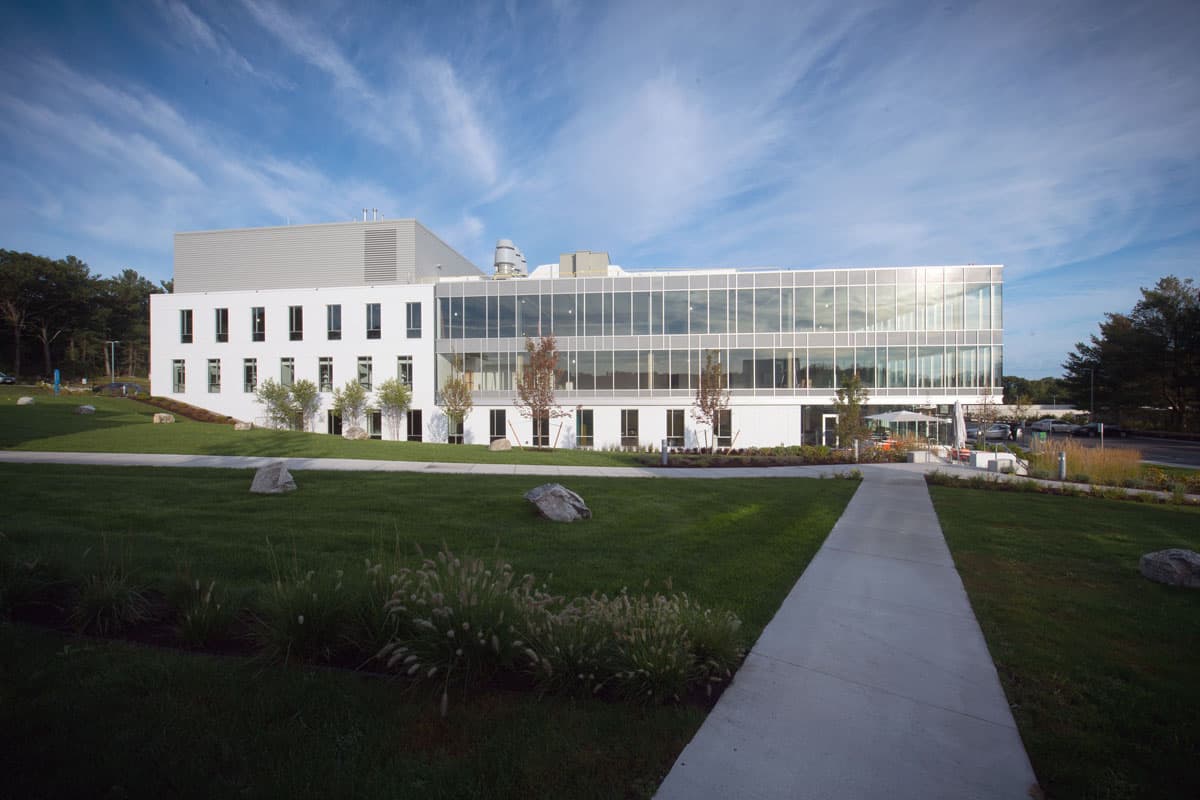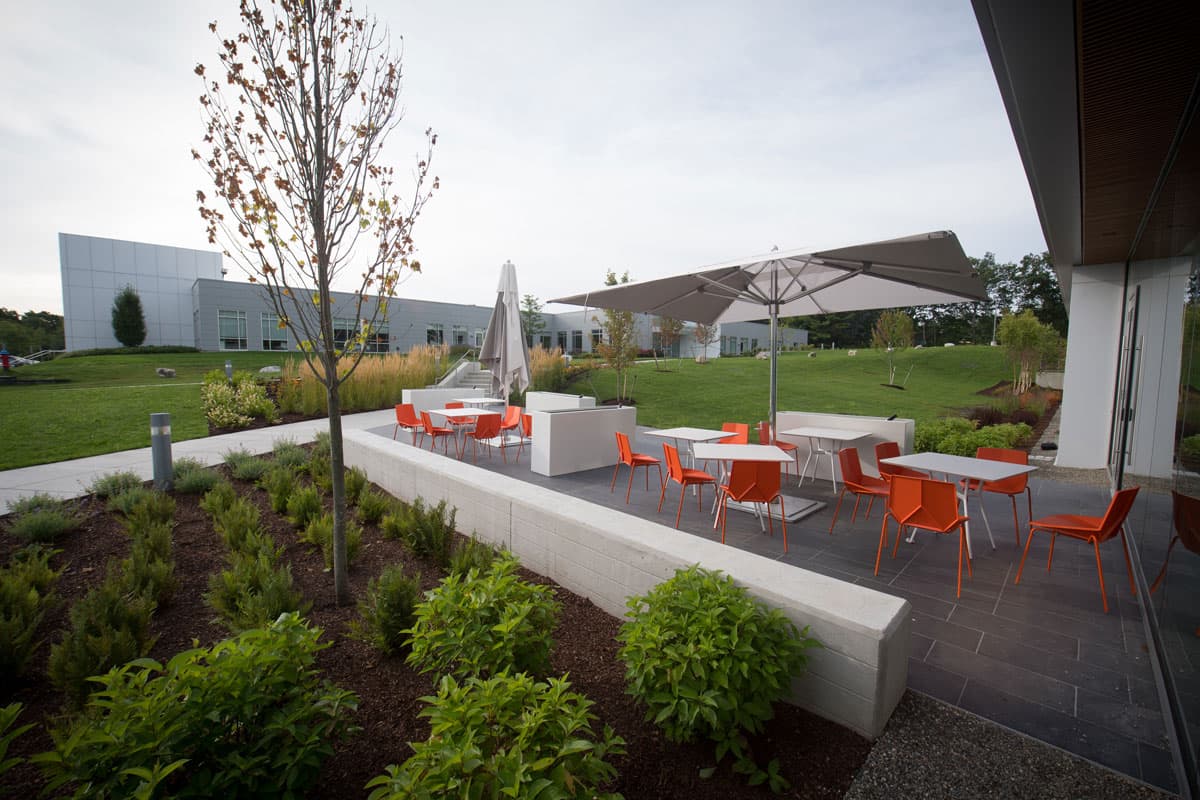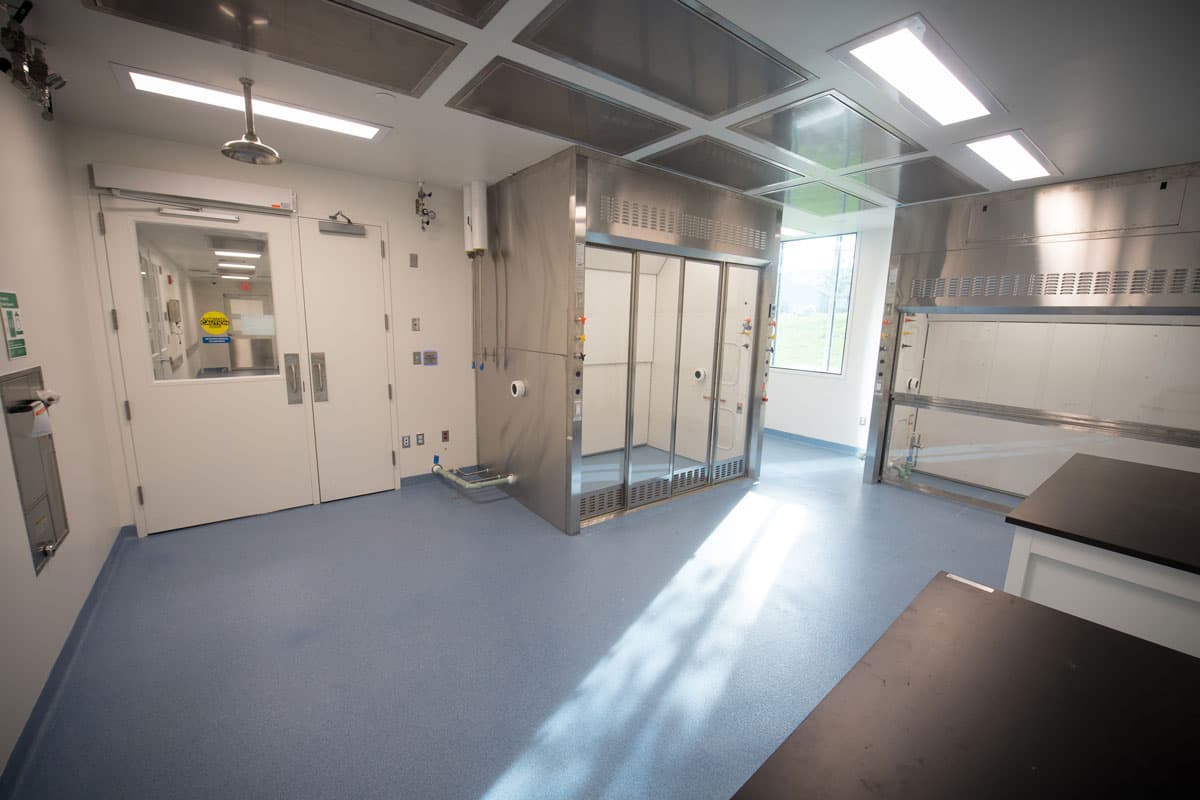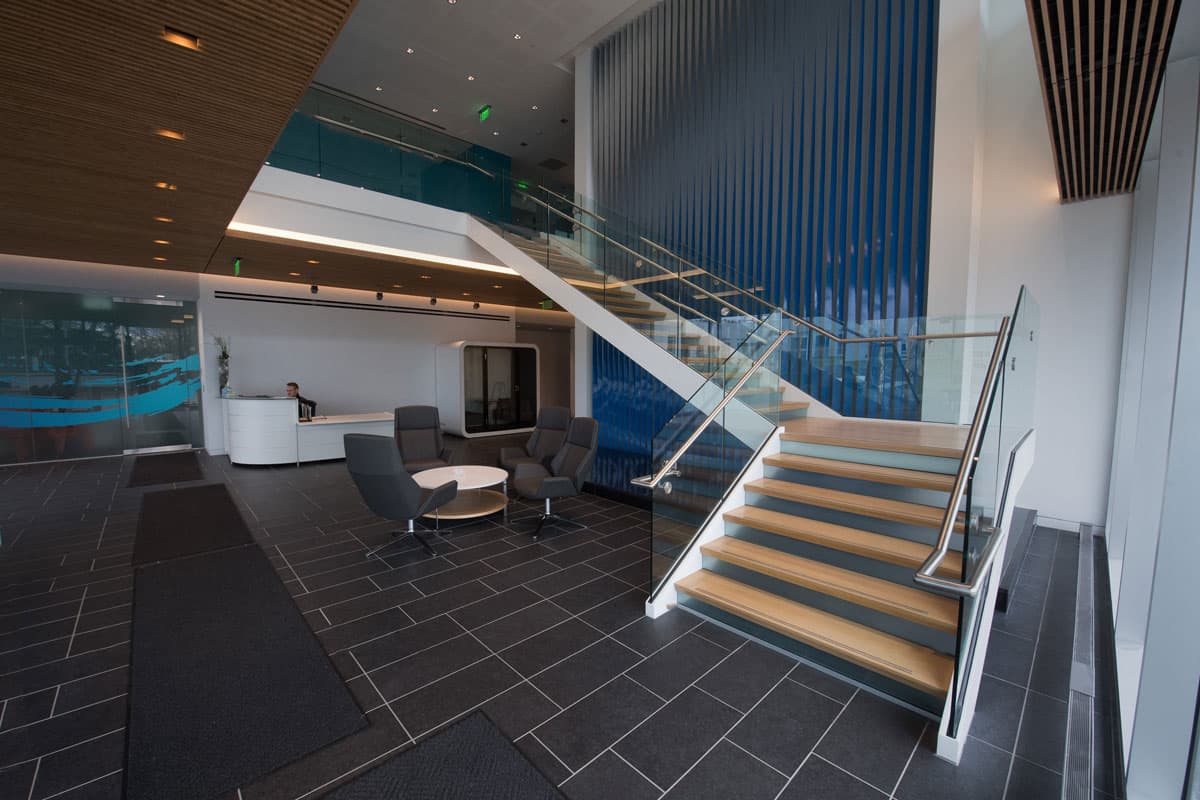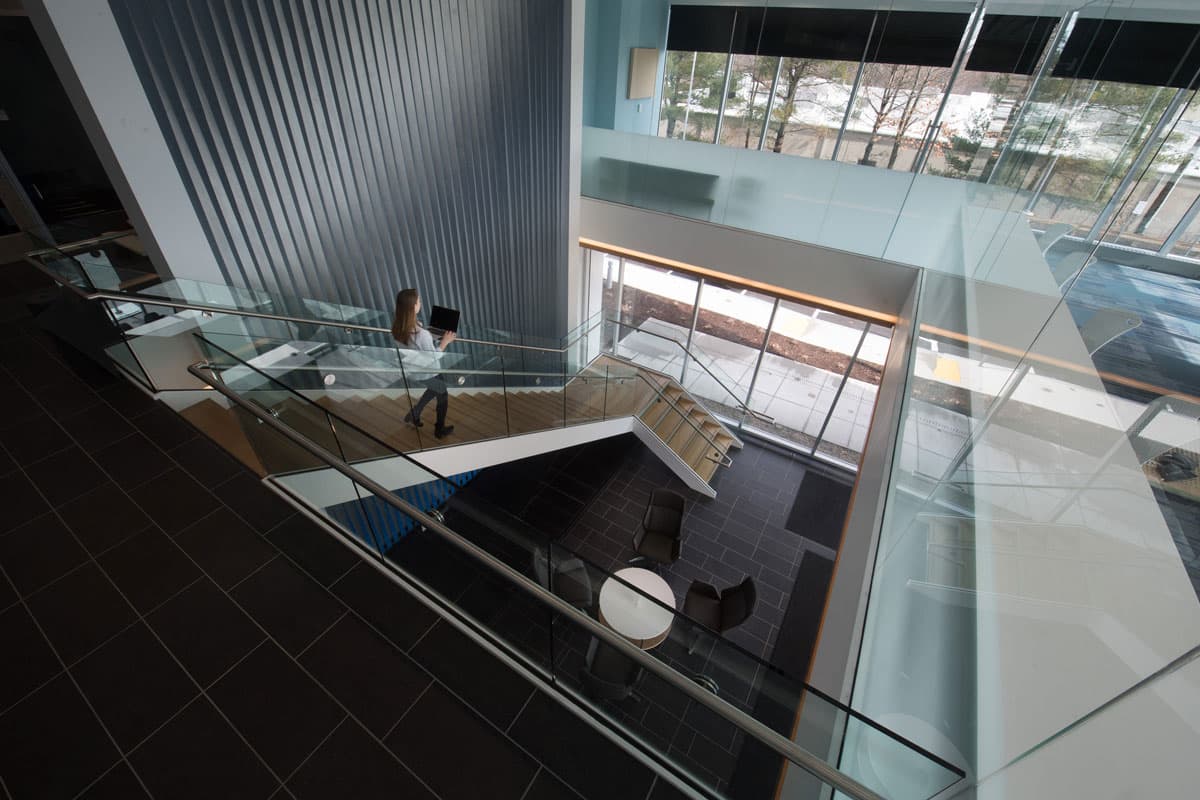 King Street Properties
115 Hartwell Avenue, Lexington, MA
Architect: DiMella Shaffer
New 91,000 SF building and 42,000 SF Garage
First speculative ground-up laboratory construction built in Boston suburbs
LEED Silver certified, Class-A laboratory building accommodating 300 employees
Includes café designed to be the social hub of the campus
ABC Top Excellence in Construction 2017 Eagle Award Winner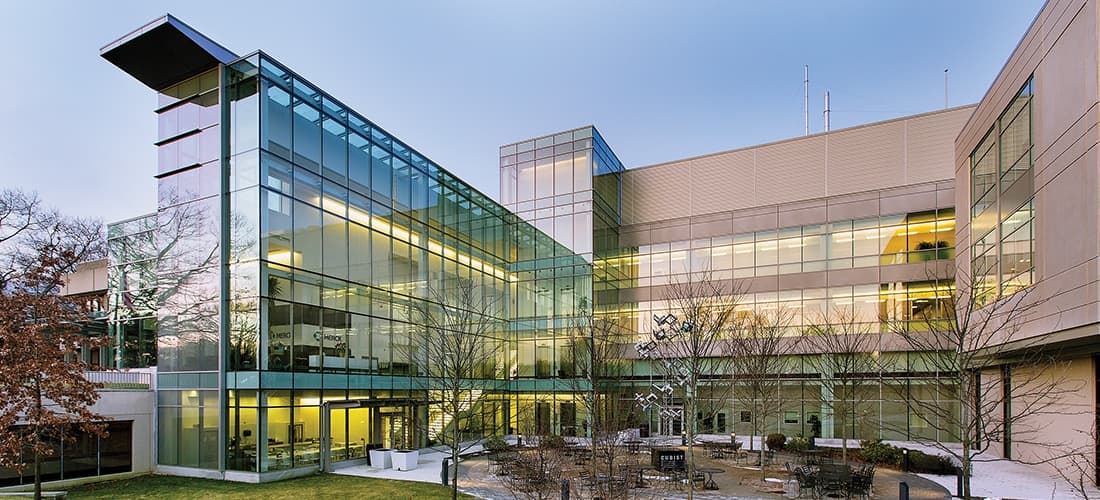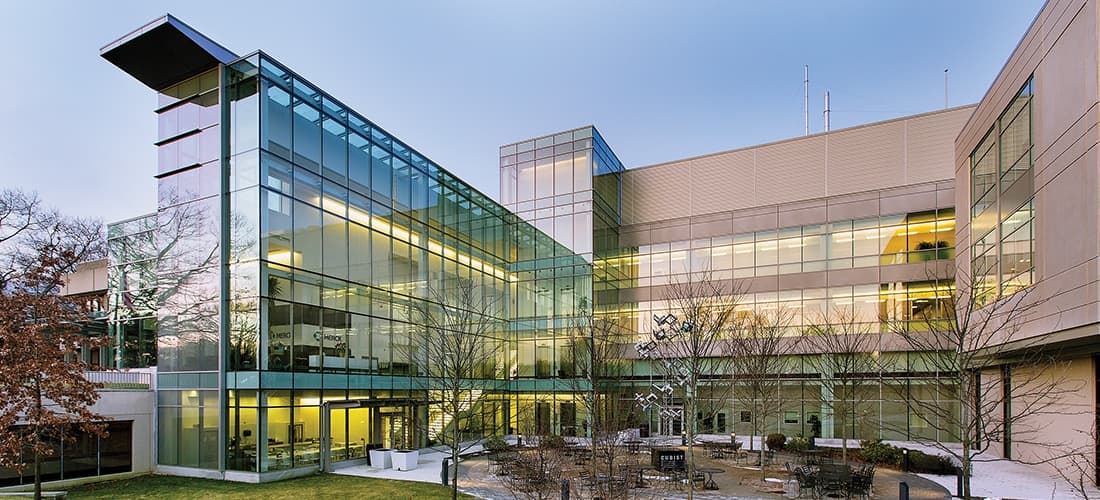 King Street Properties
65 Hayden Avenue, Lexington, MA
Architect: R.E. Dinneen Architects & Planners, Inc.
Renderings: Studio216
Renovation and Conversion of 197,908 SF Office Building for Life Sciences Tenants
Consisted of two interconnected buildings
Project included upgrading building systems, adding new elevator, upgrade of buildings' exteriors, adding parking and reconfigure of space for multi-tenant use
Work managed around tenant Merck's ongoing operations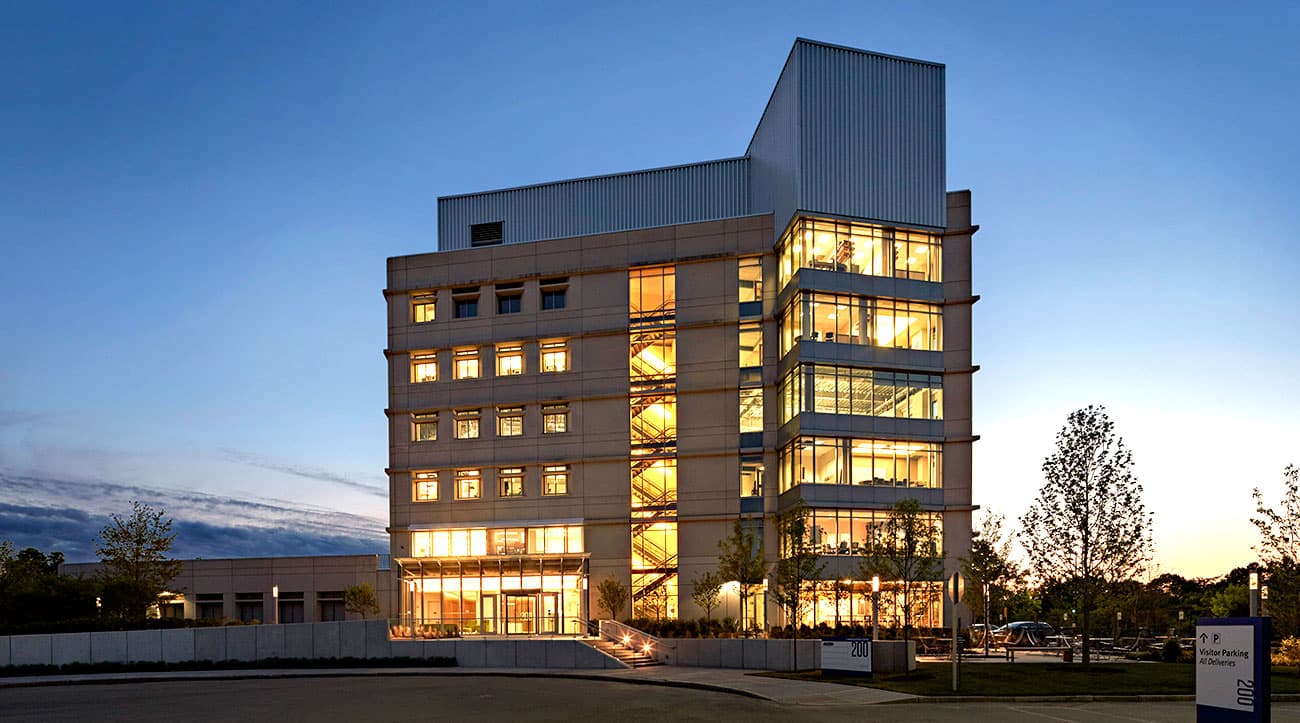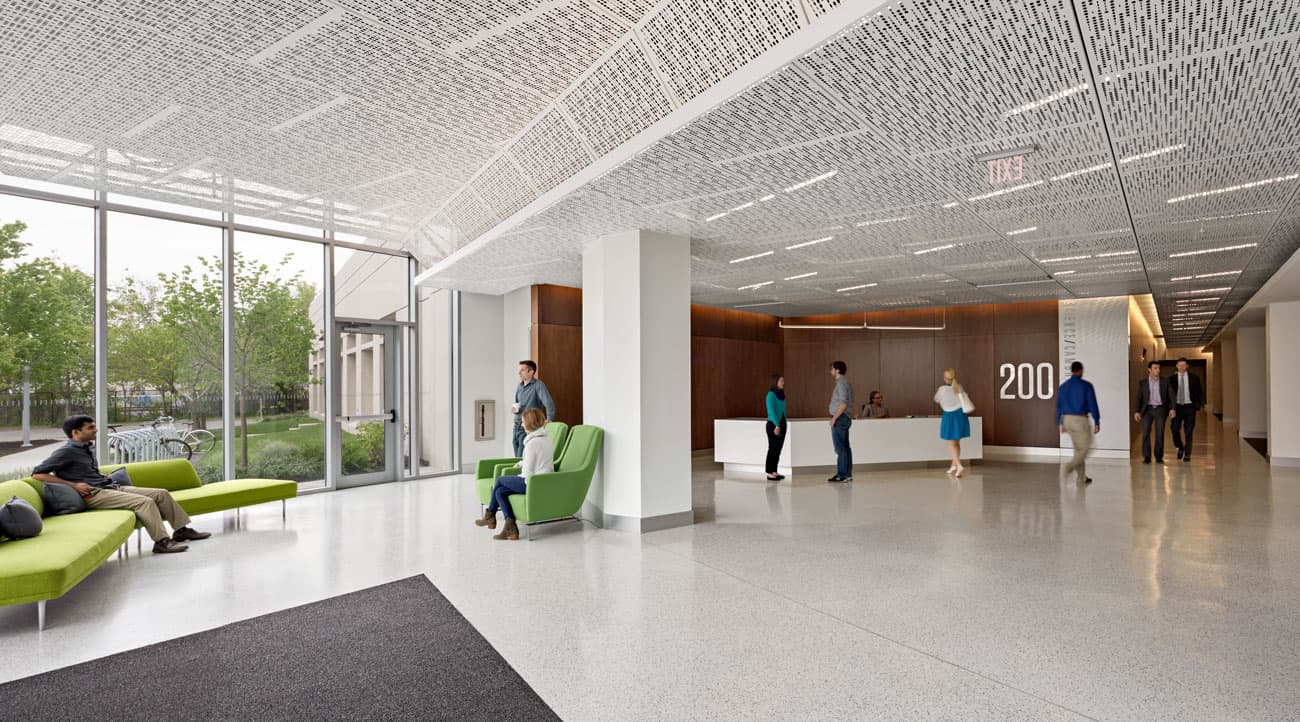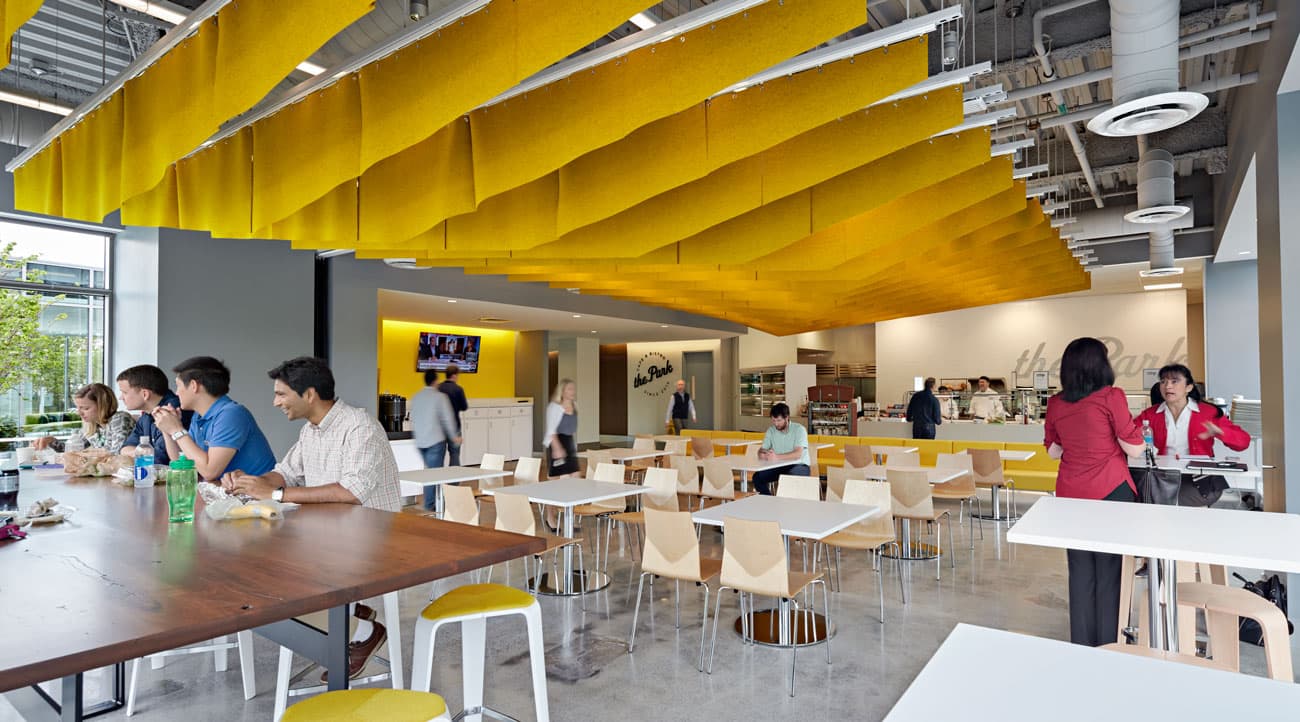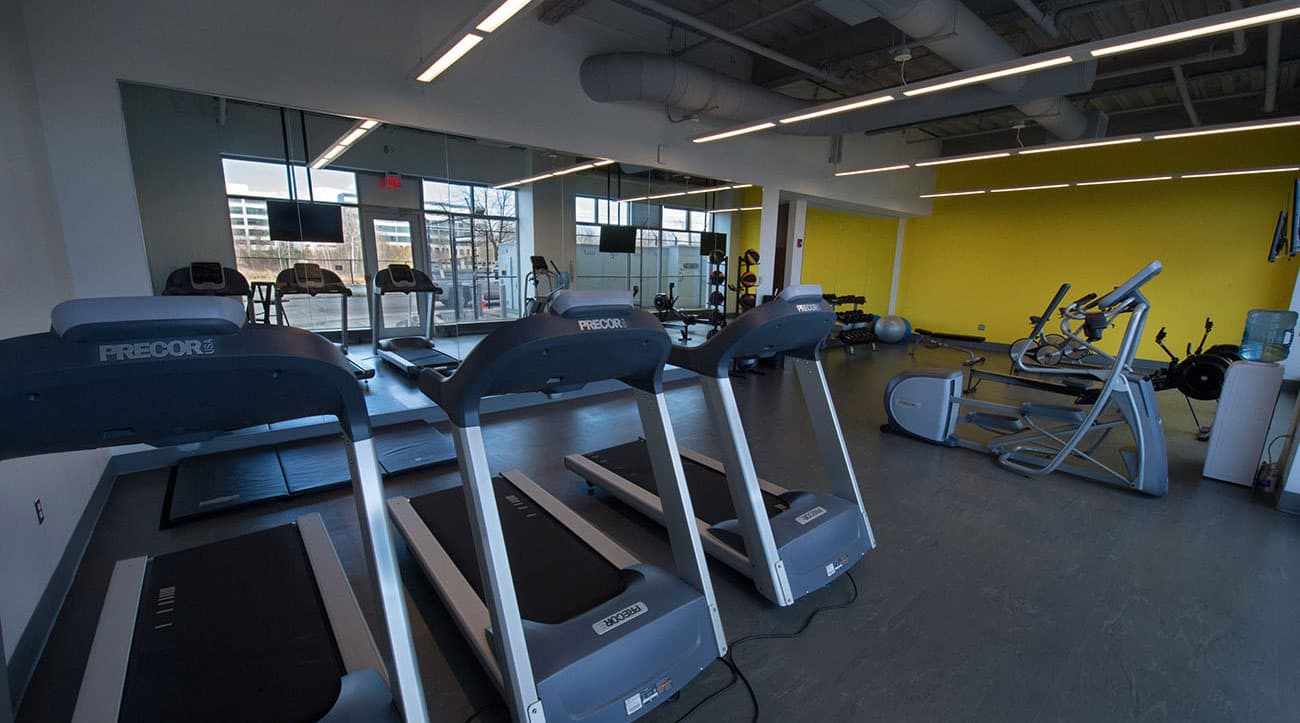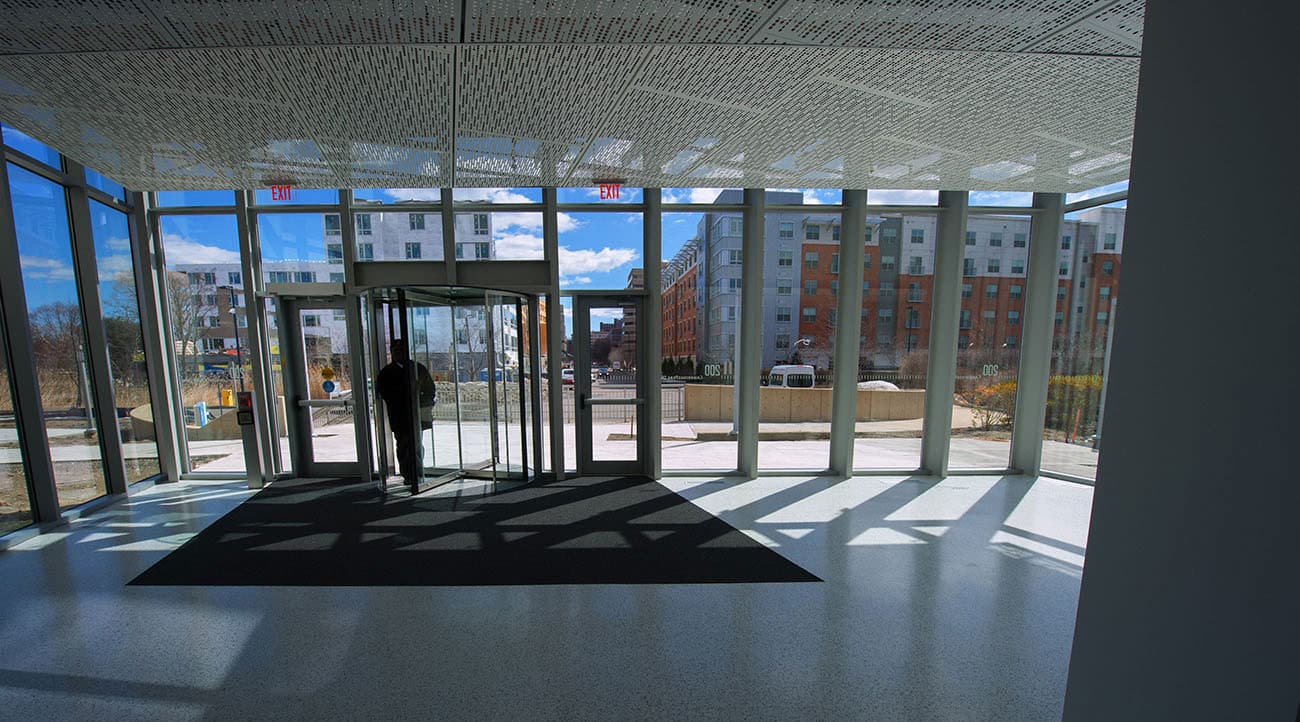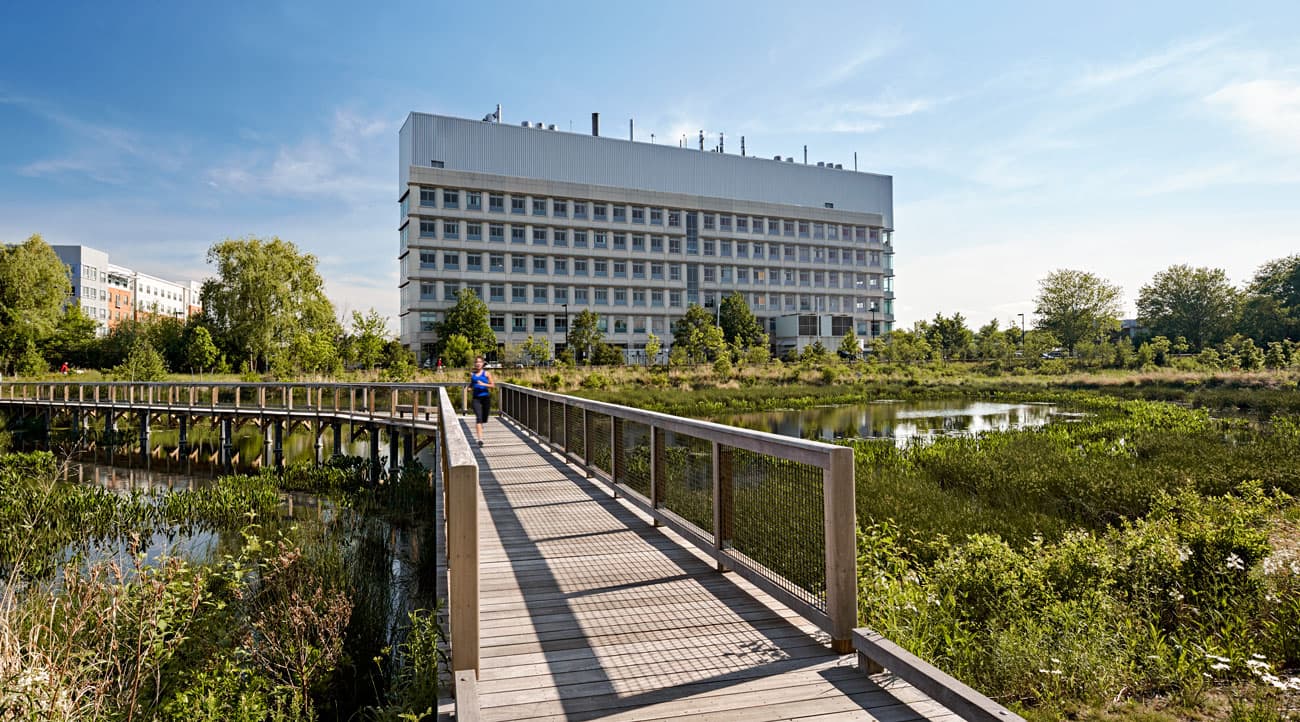 King Street Properties
Addition & Renovation at 200 Cambridge Park Drive, Cambridge, MA
Architect: Perkins + Will
Addition and renovation of 240,000 SF, 6 story building
Worked with owner to develop program and design to make the single tenant building suitable for multi-tenant use, including the separation of all MEP/FP systems
New lobby, café, fitness area, bathrooms, and new elevator and stairway cut through existing building
MEP/FP Design/Build by BW Kennedy
Concurrently executed multiple tenant fitouts within building while completing base building work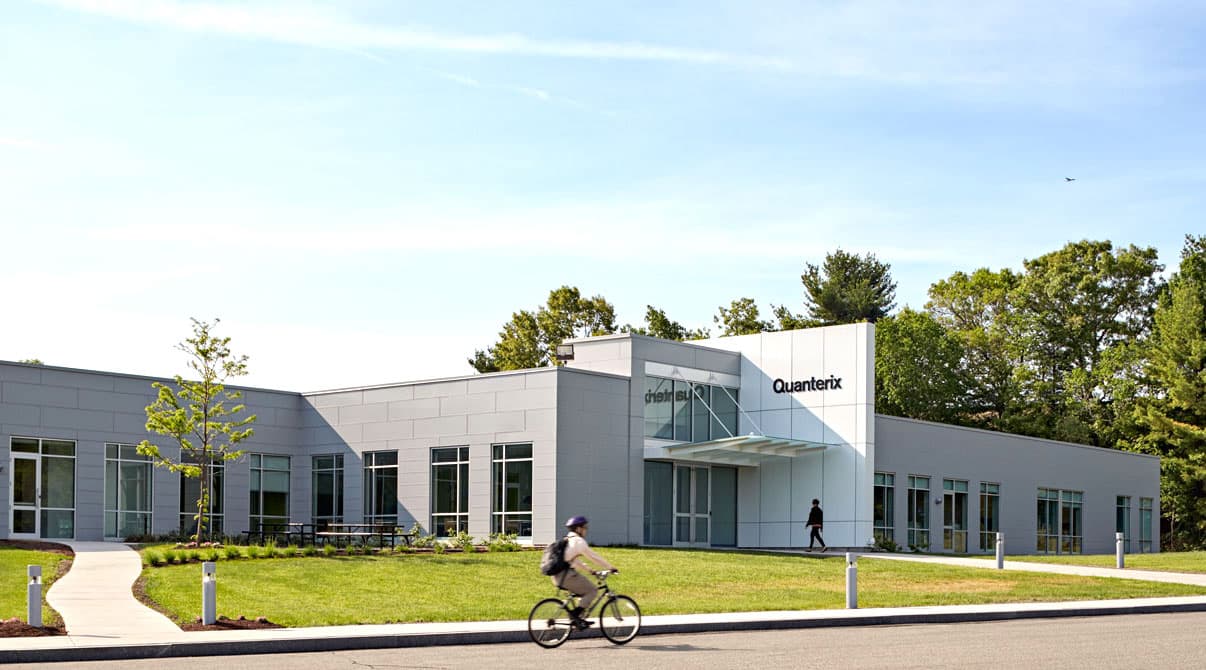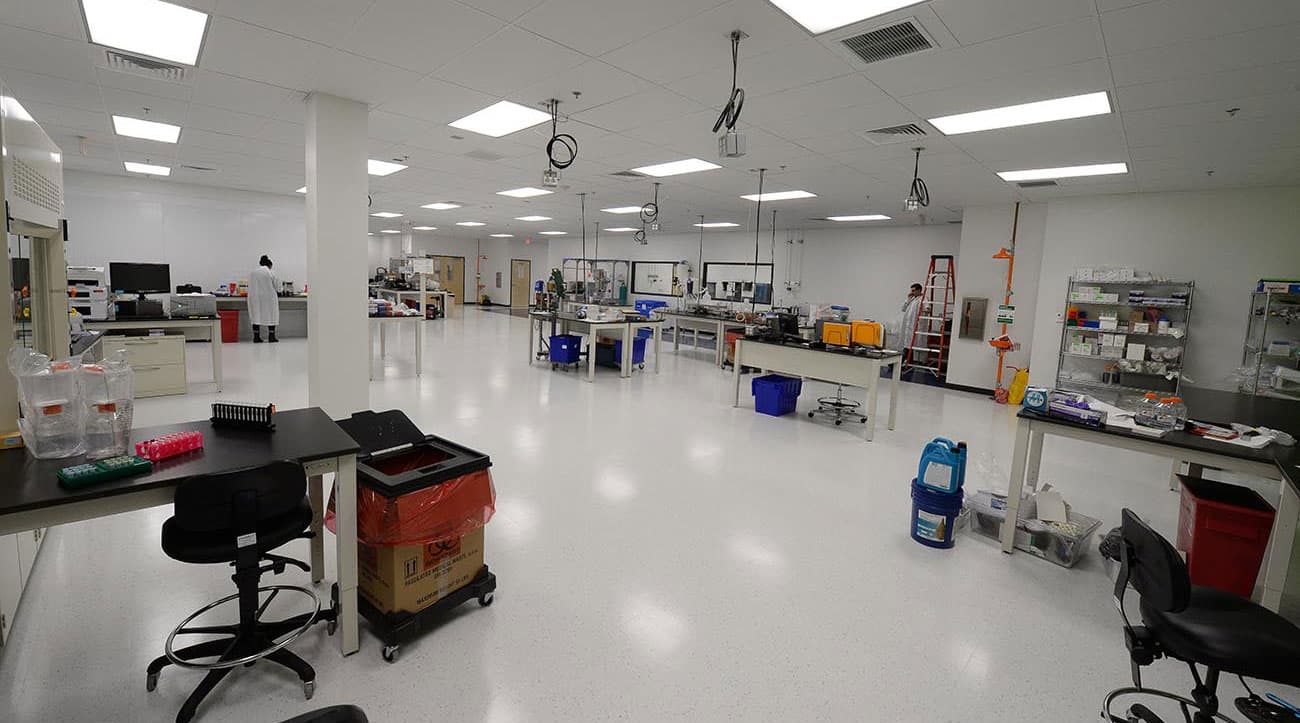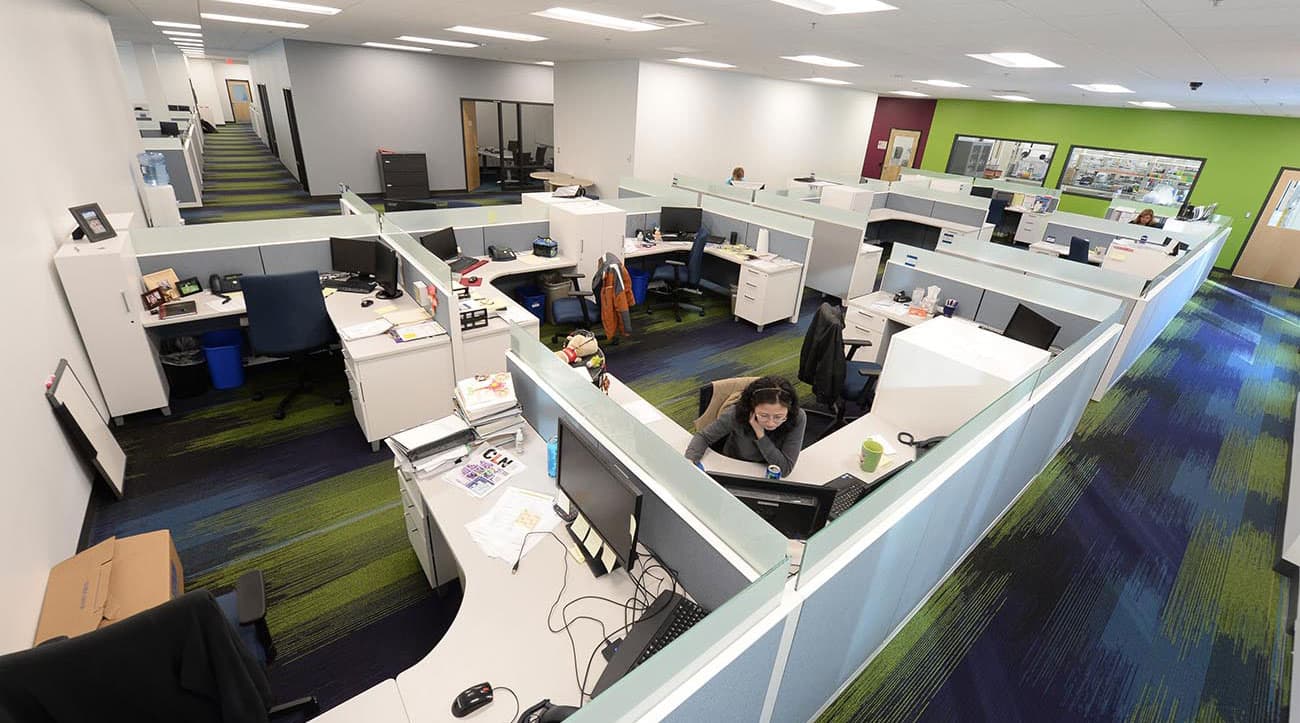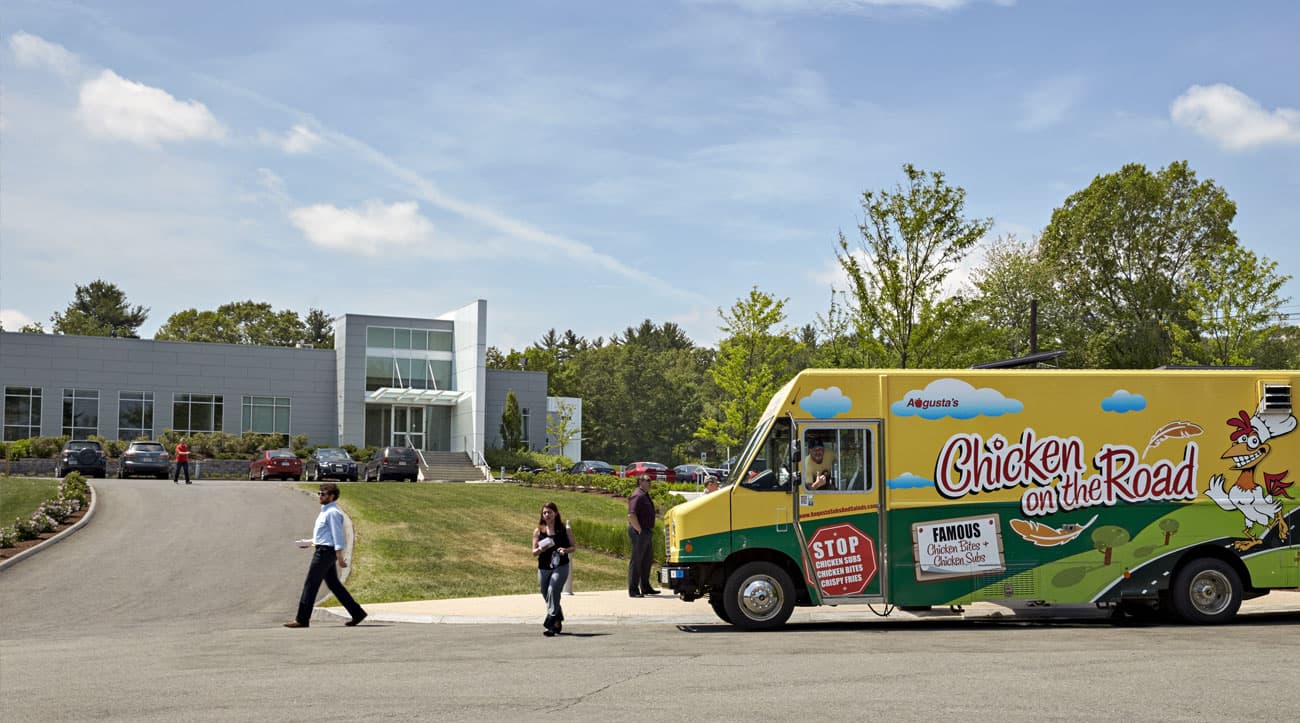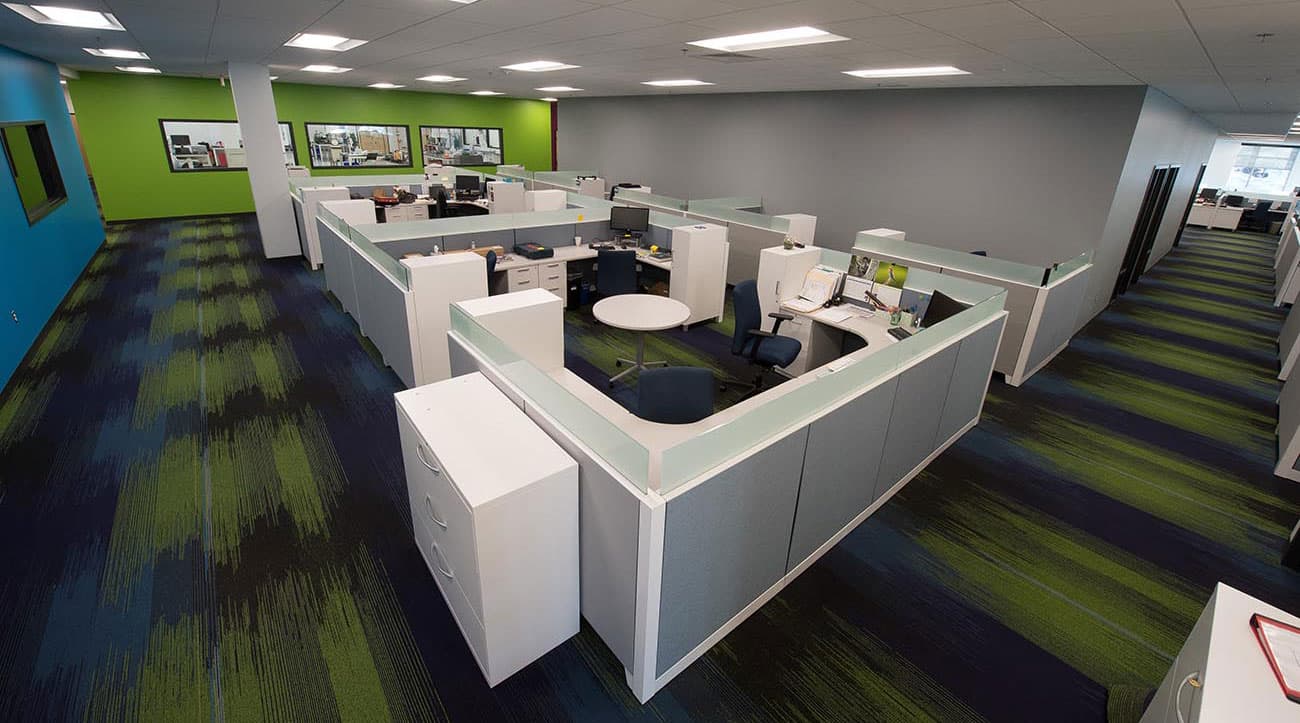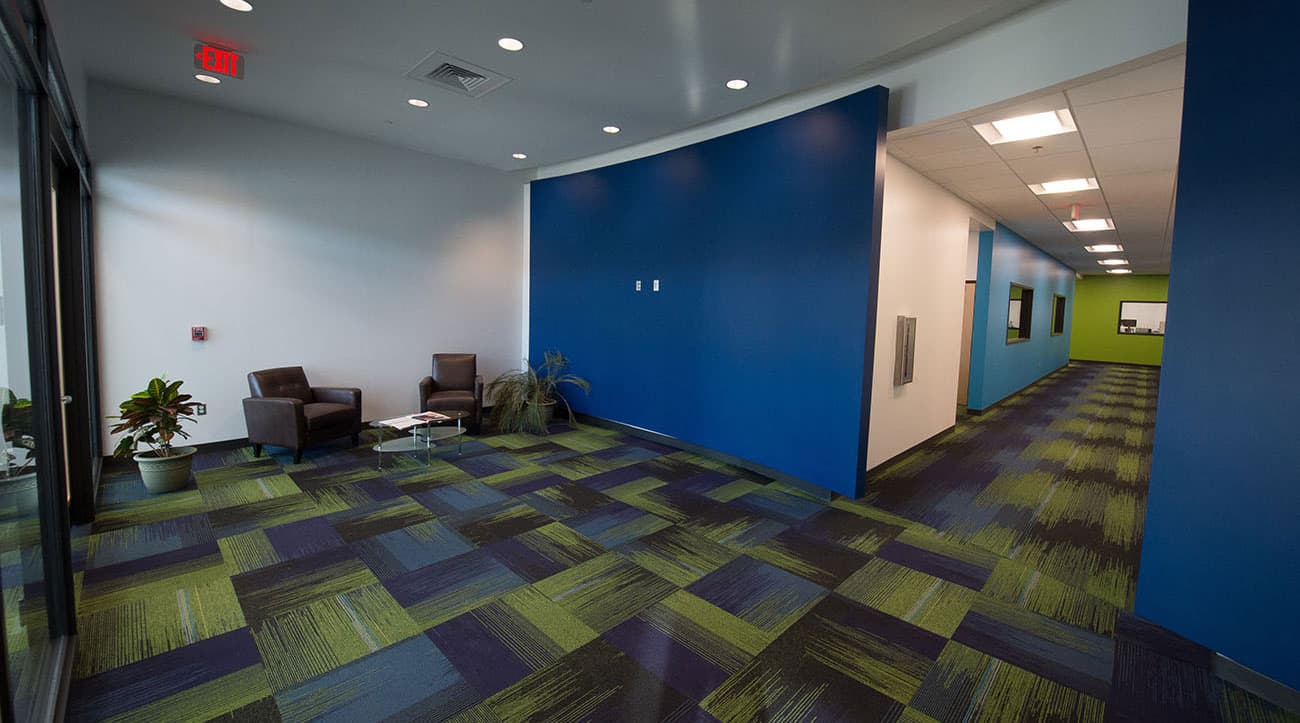 King Street Properties
113 Hartwell Avenue, Lexington, MA
Architect: DiMella Shaffer
Retrofit of 103,000 SF office building for Life Sciences tenants
Worked with owner to develop a program to make the single tenant building suitable for multi-tenant use
Interior demolition, hazardous material remediation, renovation of entire façade, new storefront windows and entrances
Concurrent with base building renovations, executed multiple tenant fitouts
Adjacent to airport/within flight path, required intense coordination with FAA and local authorities running airport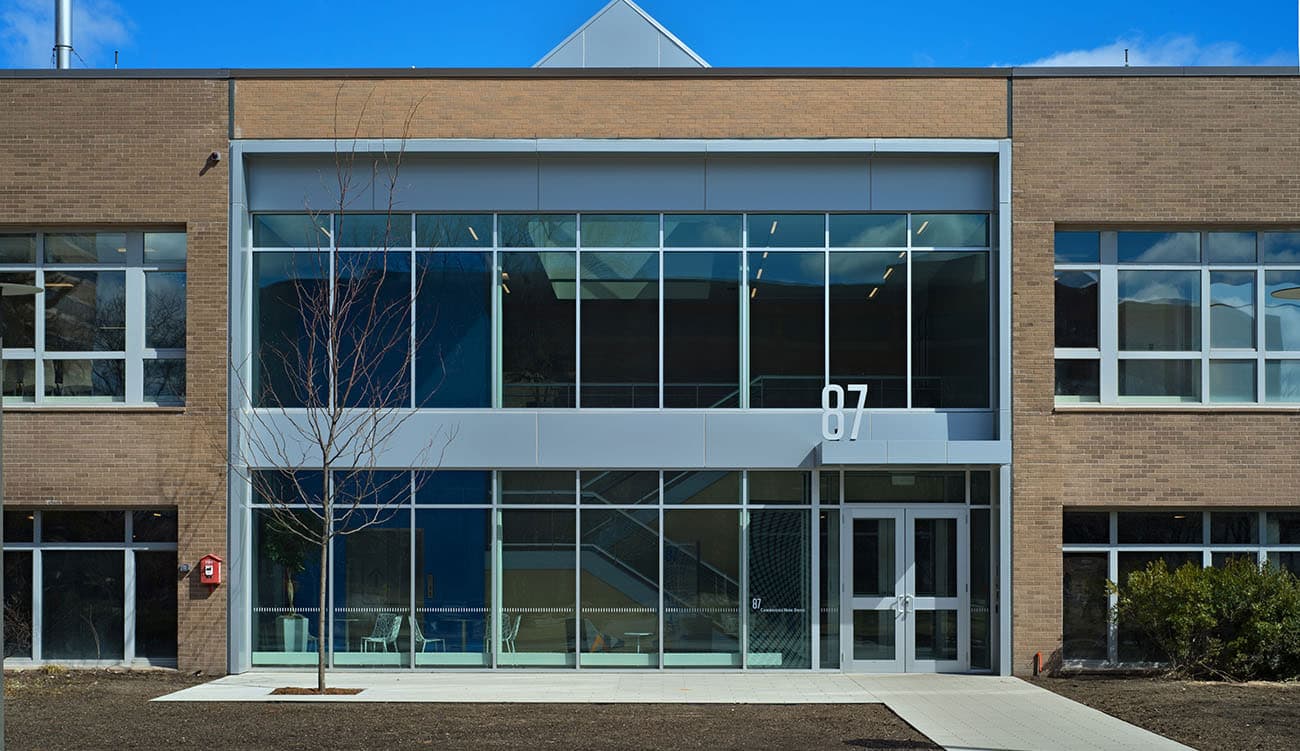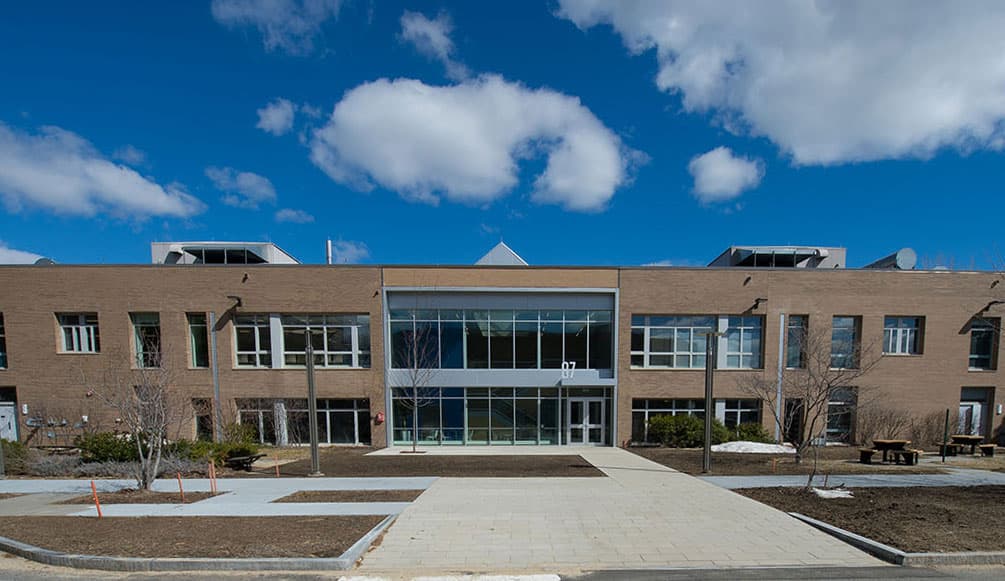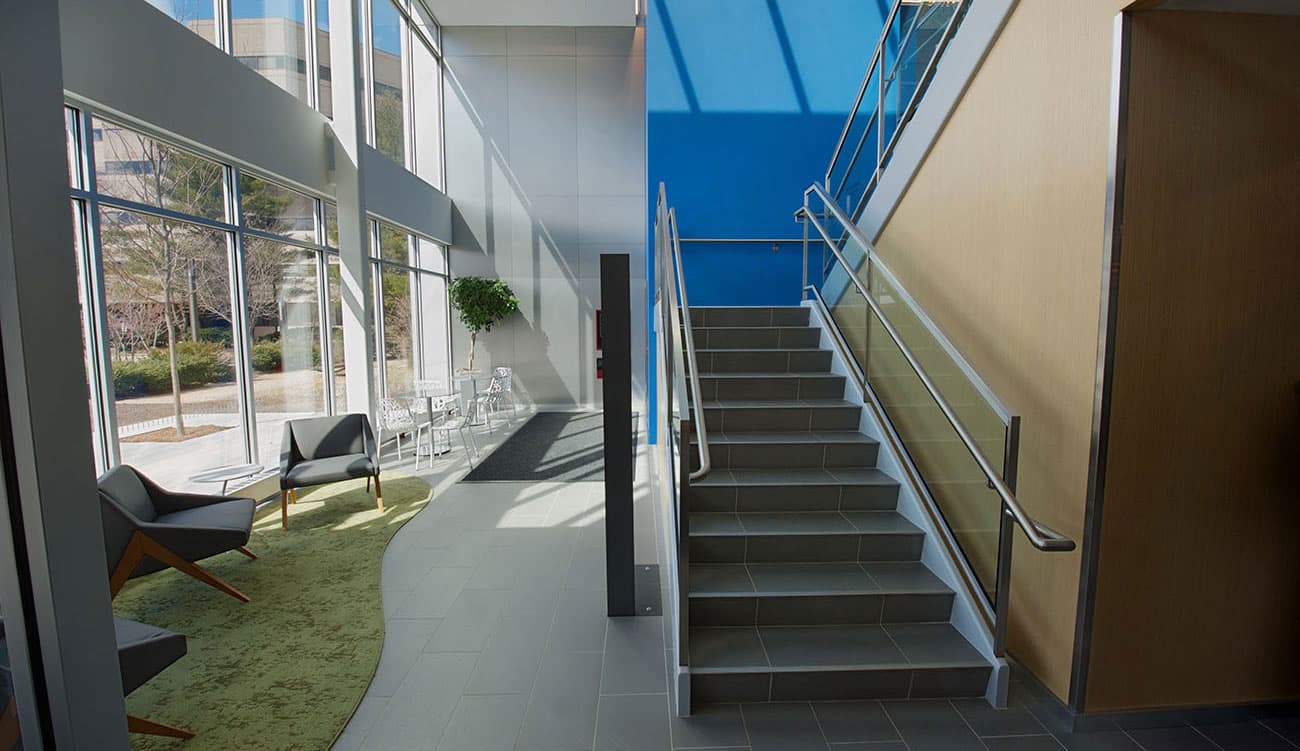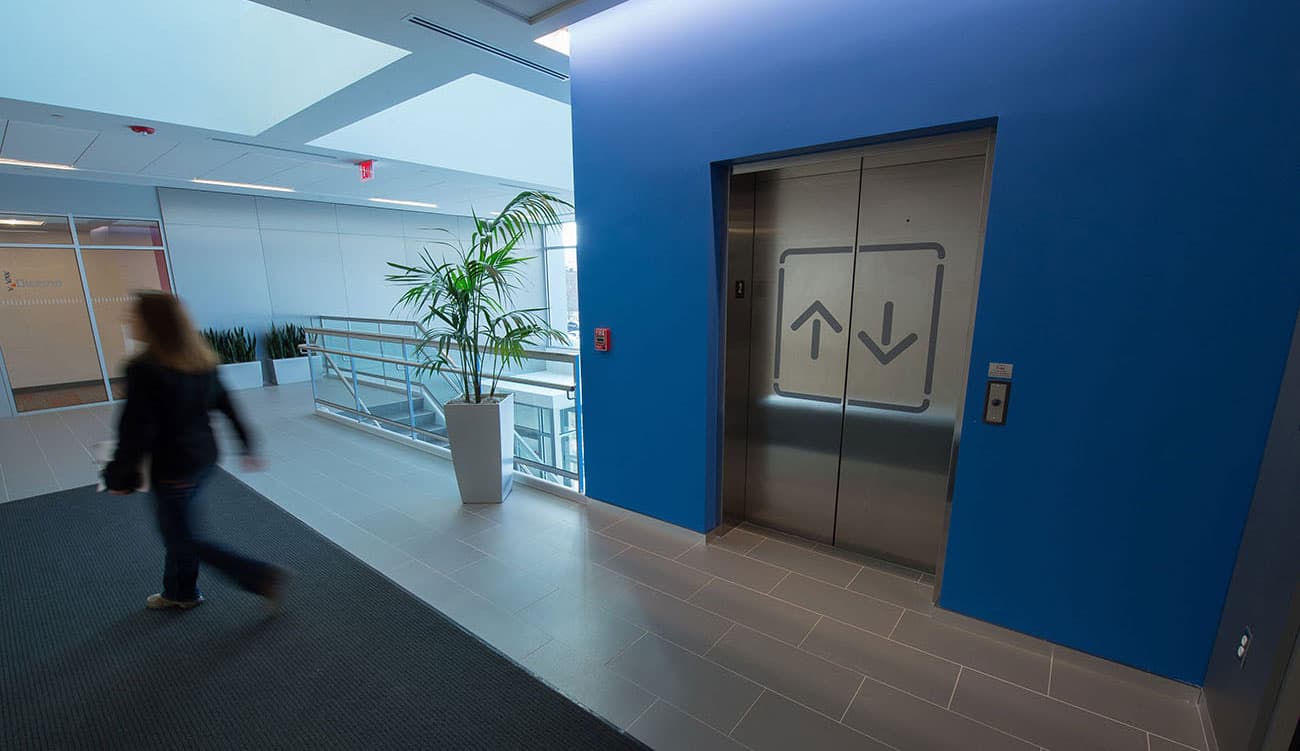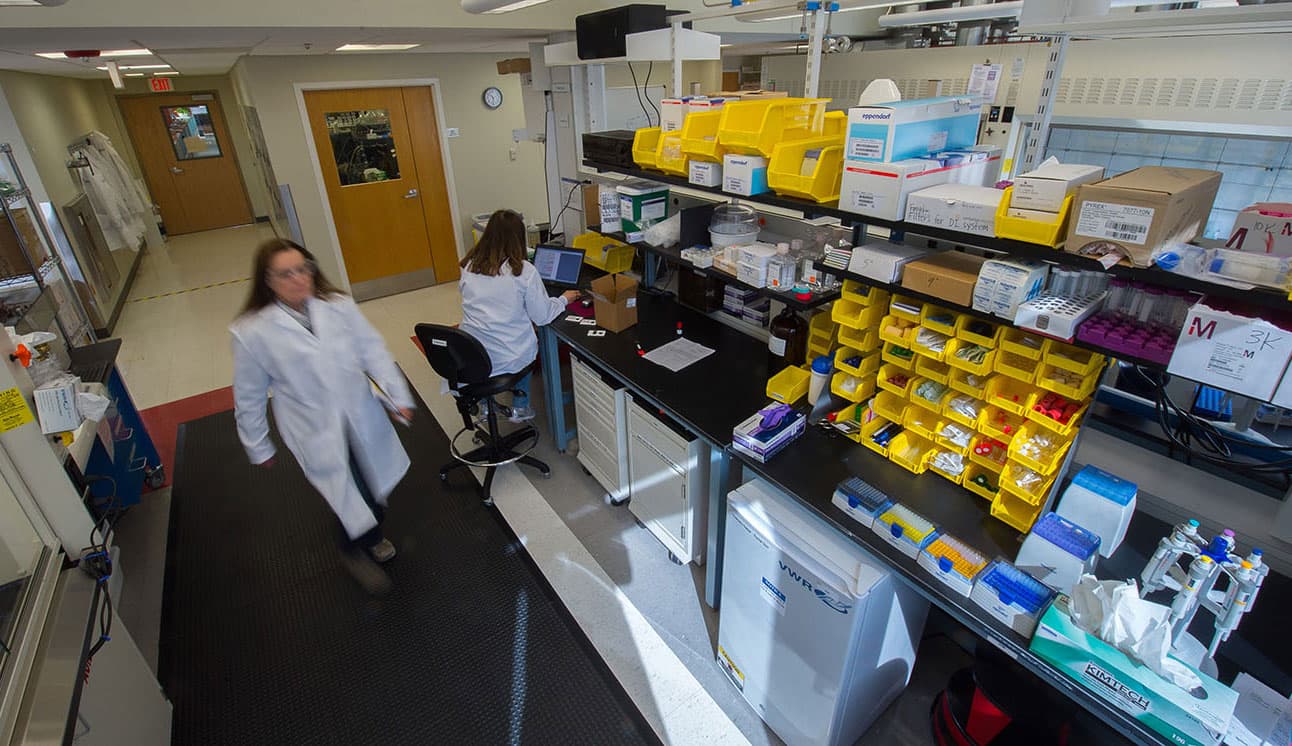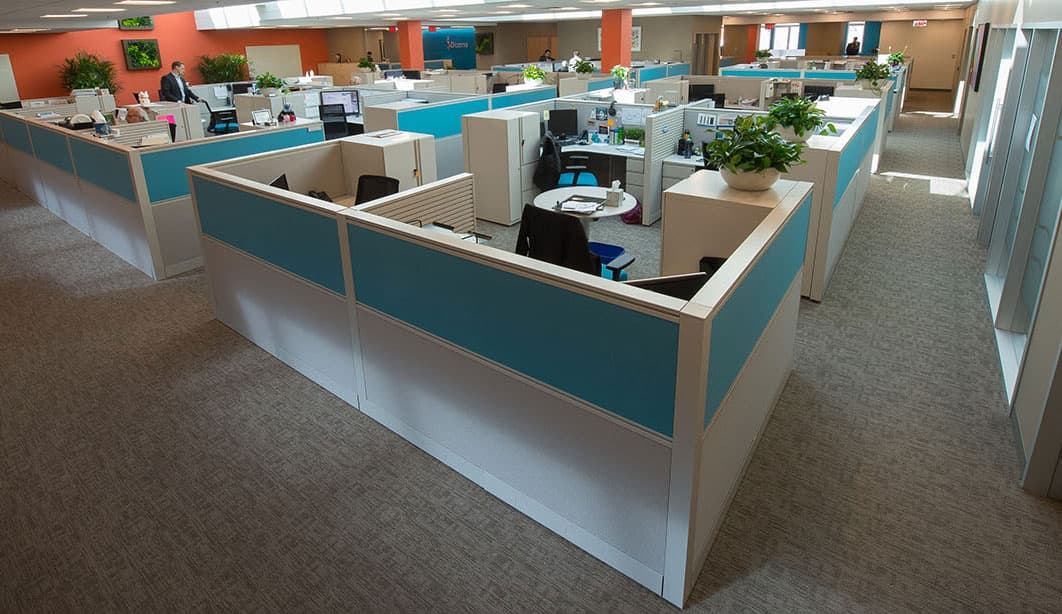 King Street Properties
87 Cambridge Park Drive, Cambridge, MA
Architect: DiMella Shaffer
Addition and renovation of a 2-story, 60,000 SF building for Life Sciences
Worked with owner to develop program and design to make the single tenant building suitable for multi-tenant use, including the separation of all MEP/FP systems
New lobby and front entrance addition, elevator, and loading dock area
Responsible for complete interior demolition and rebuild as well as MEP/FP Design/Build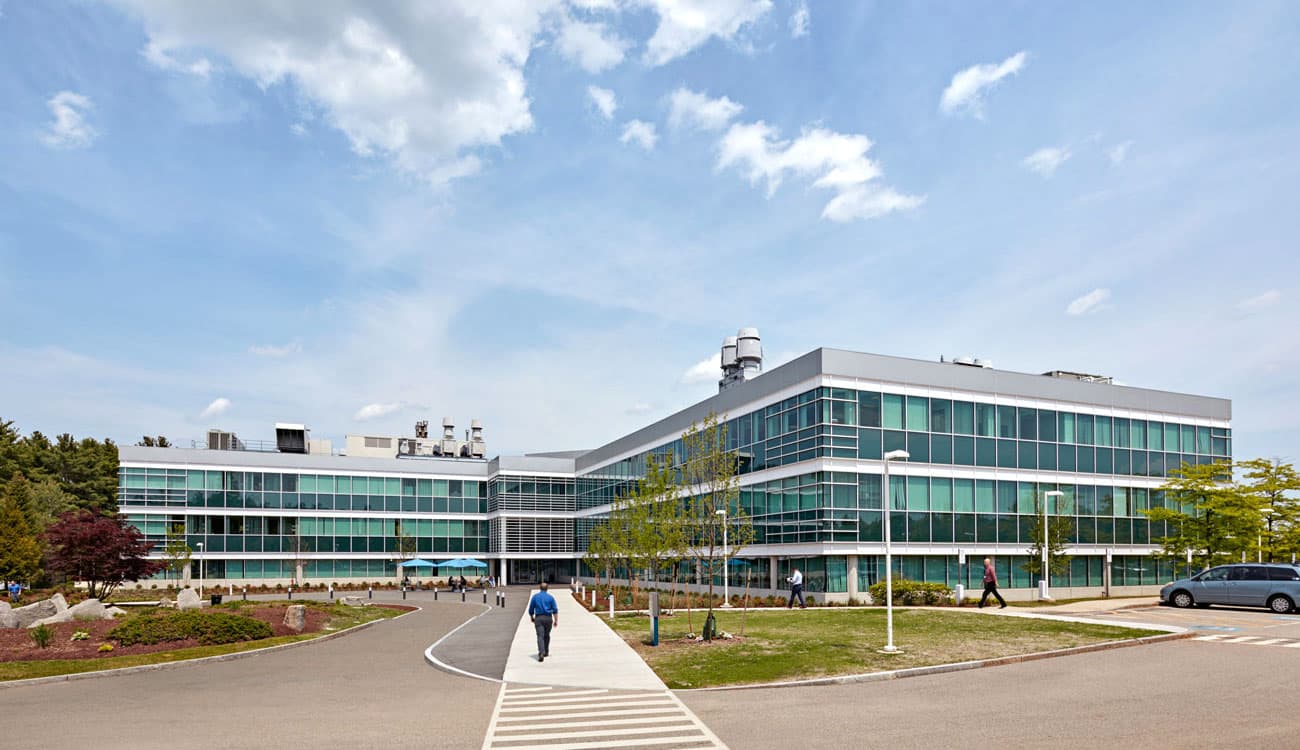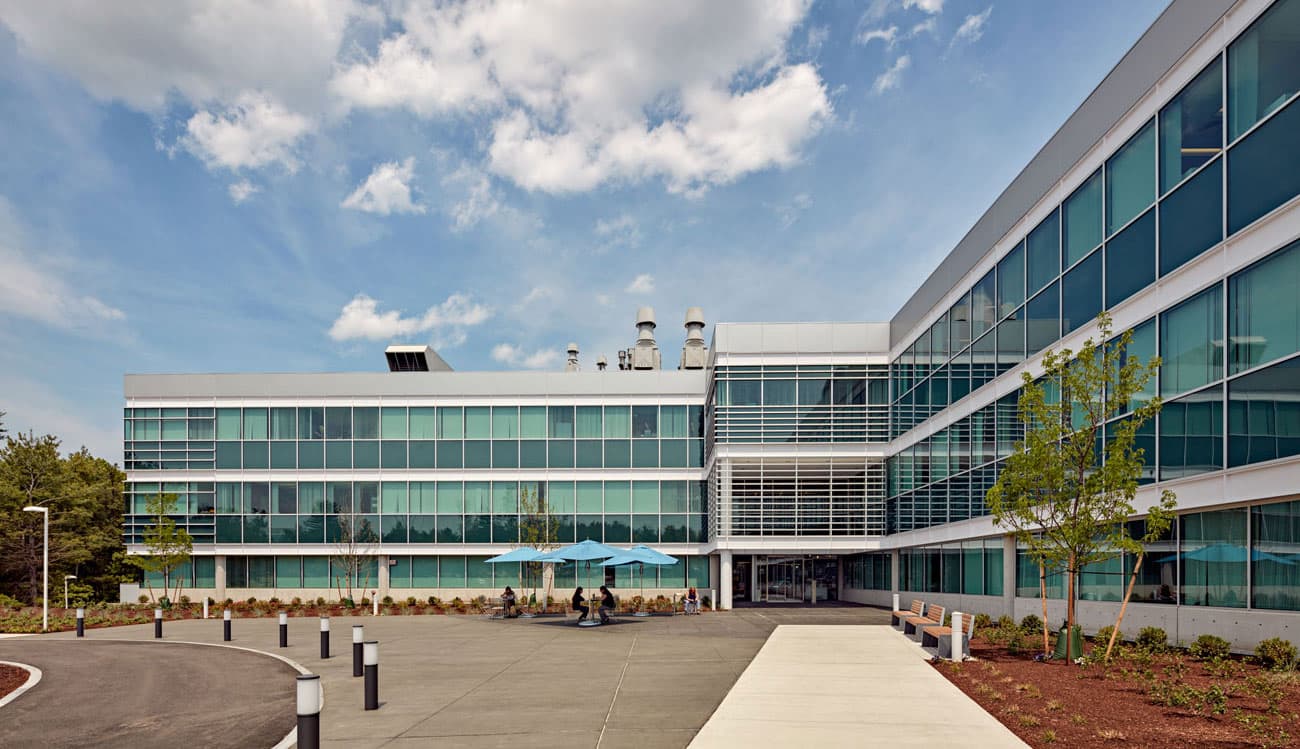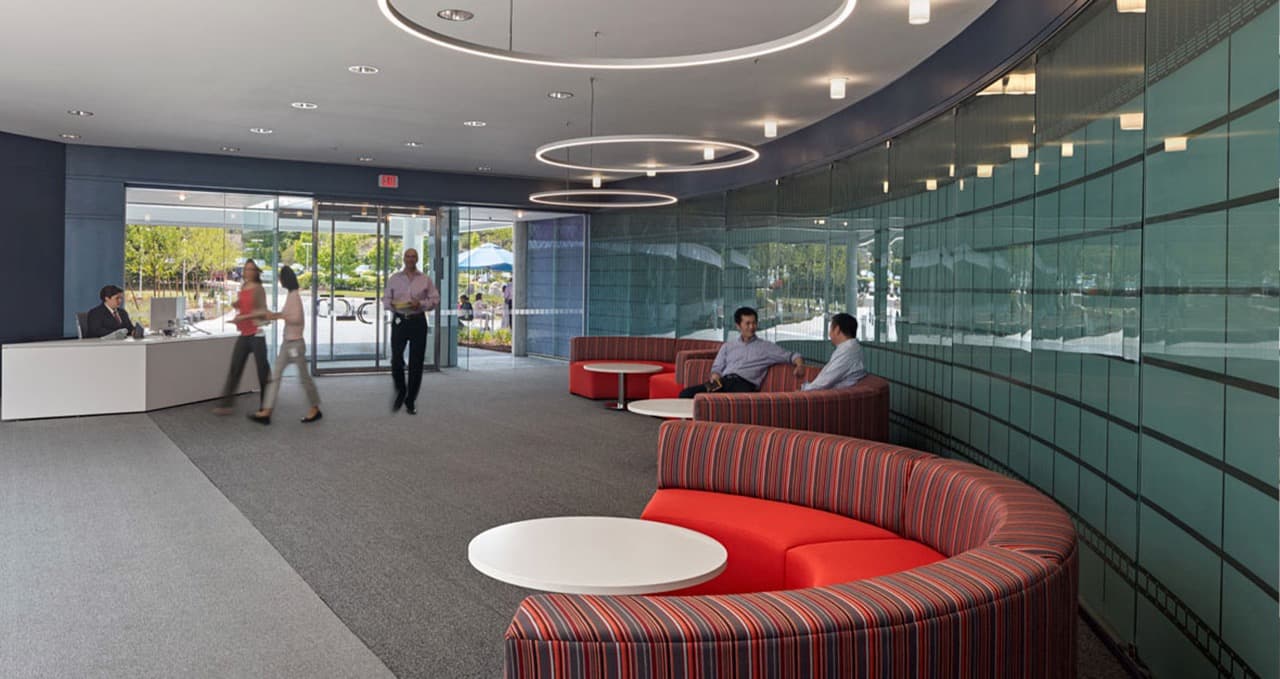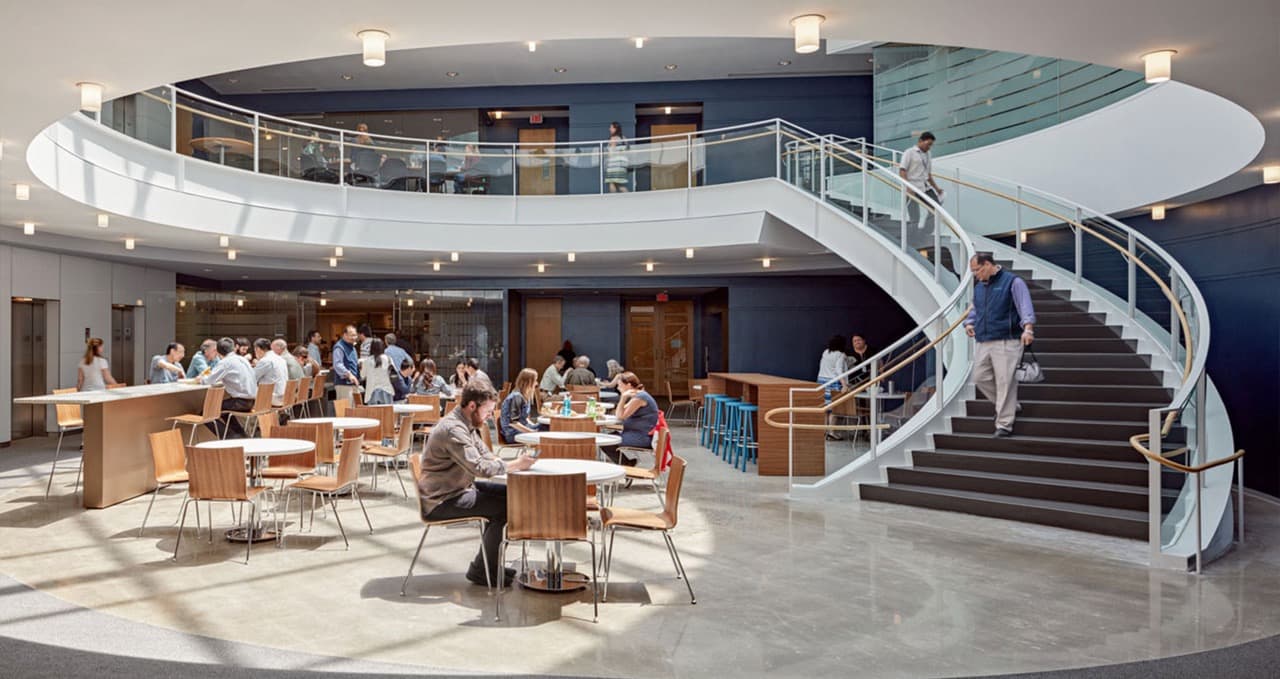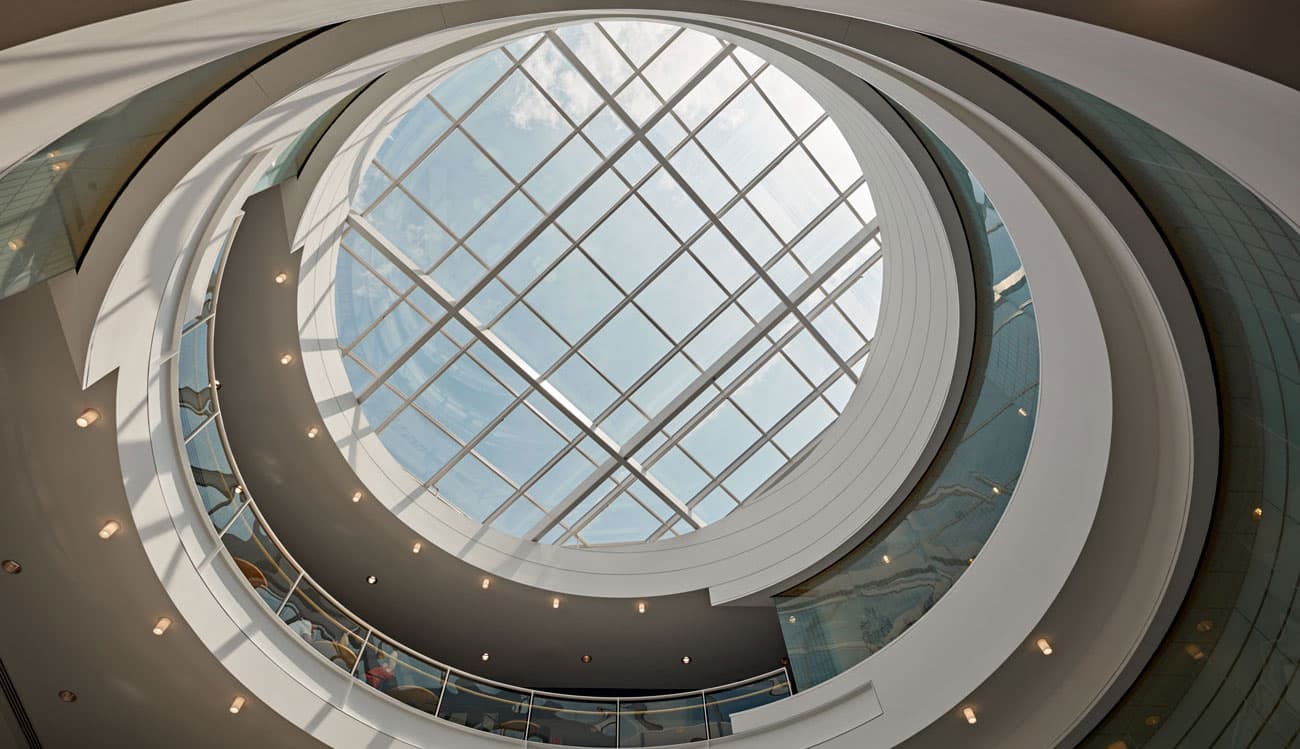 King Street Properties
830 Winter Street, Waltham, MA
Architect: Perkins + Will
Interior and Exterior improvements to a 176,900 GSF, 3-story life science building
Building enclosure was weather proofed including roofing, painting and joint sealing
Front entry courtyard was rebuilt with improved access, lighting, landscaping and walkways
Central lobby and café were remodeled with innovative contemporary finishes
Completed with close coordination around tenant access to this fully occupied building